Irish Have That Entrepreneurial Spirit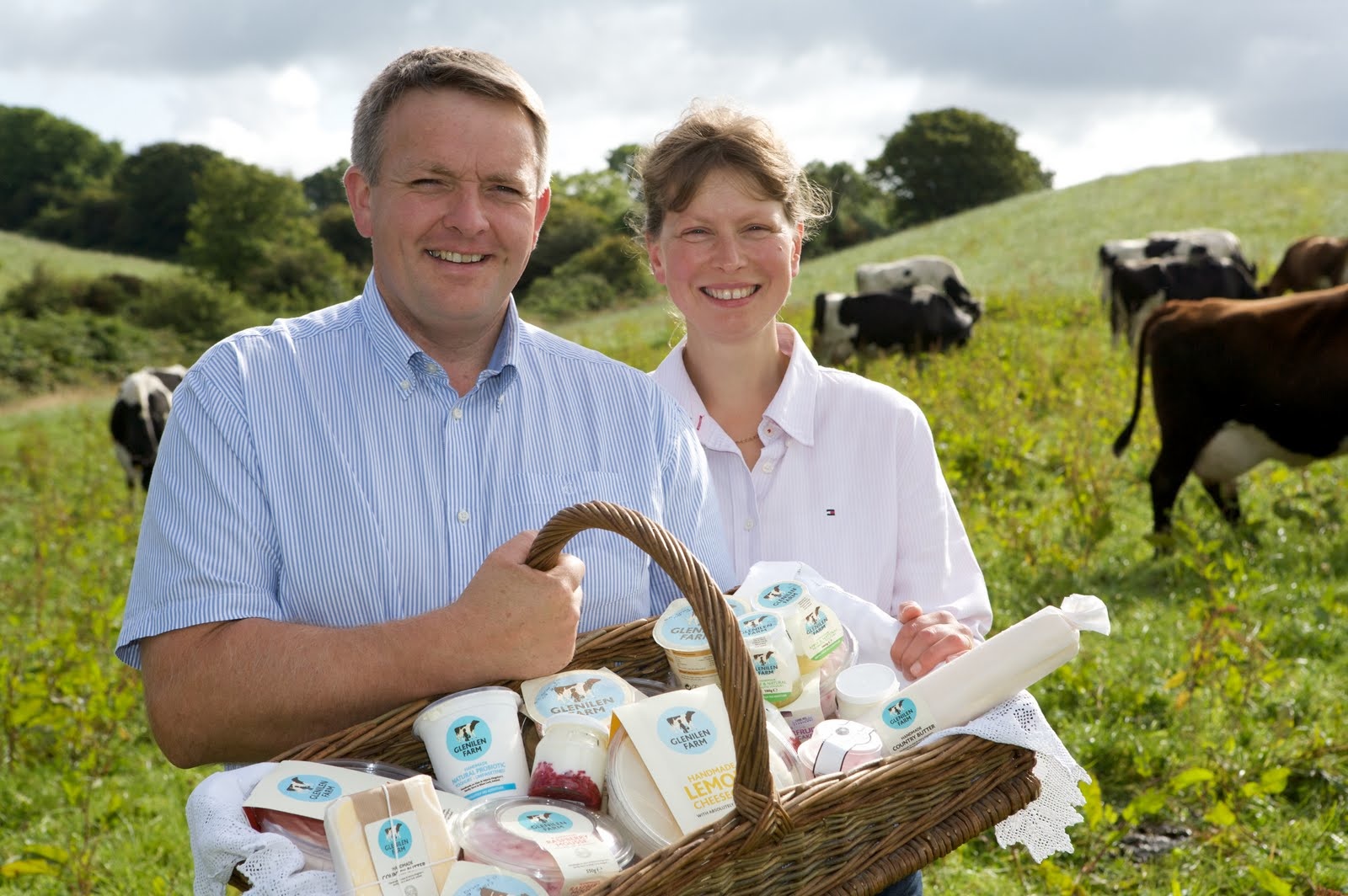 ACCORDING to a report published by Enterprise Ireland, Ireland has one of the highest levels of entrepreneurial activity — men and women alike — in Europe.
Delving into more detail, the report suggests that because the Irish economic recovery continues to run at two speeds – a strong exporting market versus a weak domestic one – potential and new business owners expect to have customers outside of Ireland.
So the Irish are not only known as high-spirited people but also carry forth a high degree of entrepreneurial activity!
Learn more here.  And while you are at it, take a look at a few of Ireland's top women entrepreneurs.
Photo credit here.
Posted by:  Laurel Delaney