Women Entrepreneurs Grow Global is supported by a group of sponsors that is committed to helping women entrepreneurs and business owners grow their businesses globally. Each sponsor is strategically aligned with wegg's mission of educating women business owners and entrepreneurs worldwide on how to go global so they can run healthier businesses and create a new future for themselves, their families and their community.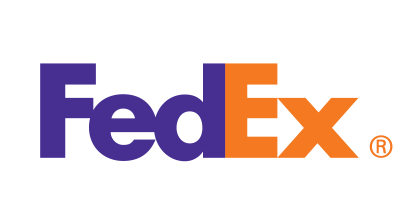 FedEx Corp. (NYSE: FDX) provides customers and businesses worldwide with a broad portfolio of transportation, e-commerce and business services. With annual revenue of $69 billion, the company offers integrated business solutions through operating companies competing collectively and managed collaboratively, under the respected FedEx brand. Consistently ranked among the world's most admired and trusted employers, FedEx inspires its more than 500,000 team members to remain focused on safety, the highest ethical and professional standards and the needs of their customers and communities. To learn more about how FedEx connects people and possibilities around the world, please visit about.fedex.com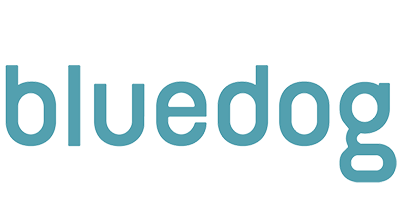 Bluedog is a global marketing and growth consultancy designed to guide businesses to decisions that matter and result in growth. B CORP certified, and in 2021 B CORP named Bluedog Top 5% Best Places FOR the World. Bluedog was awarded #1 Crain's Chicago Business Best Place to Work in 2021. More information about Bluedog is available at bluedogdesign.com.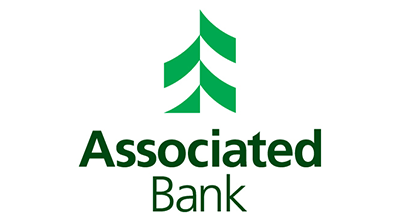 Associated Banc-Corp (NYSE: ASB) has total assets of nearly $34 billion and is one of the top 50 publicly traded U.S. bank holding companies. Headquartered in Green Bay, Wisconsin, Associated is a leading Midwest banking franchise, offering a full range of financial products and services from more than 230 banking locations serving more than 110 communities throughout Wisconsin, Illinois and Minnesota, and commercial financial services in Indiana, Michigan, Missouri, Ohio and Texas. The Associated Bank Foreign Exchange team advises a wide range of businesses on managing their currency risk arising from conducting business globally. Associated Bank, N.A. is an Equal Housing Lender, Equal Opportunity Lender and Member FDIC. More information about Associated Banc-Corp is available at www.associatedbank.com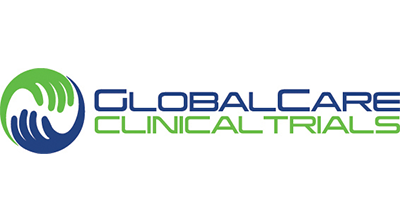 GlobalCare Clinical Trials, LLC Ltd brings over 100 years of experience in the clinical trials and home healthcare industries supporting over 400 trials in 50 countries by effectively delivering high quality and convenient clinical trial services in the home or alternate-site setting.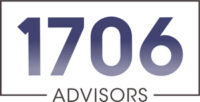 1706 Advisors, a third-generation business for over 30+ years, uses a product-neutral approach specializing in employee benefits, people management, and business enterprise planning using insurance products.  They are a customer-focused company that helps clients attract, retain and nurture talent while balancing budget and productivity.  They act as an extension of their client's company, taking the work of protecting employees off their plate.  Their ongoing support and deep understanding of saving clients time and money are the backbones of their success. Whether it's a work family or a home family, 1706 Advisors provides solutions that create peace of mind.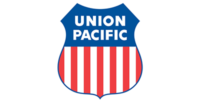 For over 160 years, Union Pacific has been committed to Building America – serving as an economic engine and improving the standard of life for millions across the country. Building upon this heritage, the Union Pacific Community Ties Giving Program's mission is to build safe, prosperous, vibrant and inclusive communities by investing in high-quality nonprofits and programs in the cities and towns in which we operate, and our employees live and work.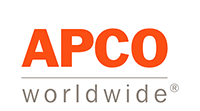 APCO Worldwide is an advisory and advocacy communications consultancy helping public and private sector organizations act with agility, and build organizational reputations, brands, relationships and solutions to succeed.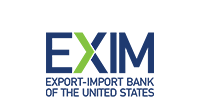 The Export-Import Bank of the United States (EXIM) is the official export credit agency of the United States. At EXIM, we know behind every great product, there is a team of people dedicated to delivering quality and craftsmanship. We are here to help American businesses like yours succeed abroad.
WE CAN HELP:
Protect Against Foreign Buyer Nonpayment
Secure Financing for export purchase orders
Sell to Foreign Customers on Credit
Borrow Against Export-Related Assets
Learn more about EXIM.gov/box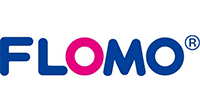 FLOMO® offers one-stop shopping for everyday and seasonal products as well as sourcing solutions. Our products include gift packaging products, party goods, arts and crafts, school/educational supplies, office and fashion stationery, and all holiday decorations.  We value innovative design, quality, customer relationships, charity, supplier diversity, and social impact.  We are a woman-owned and minority-owned small business serving customers for more than 28 years in the US, Mexico, Central and South America, and the Caribbean Islands.
We are expanding our capabilities with importing, manufacturing and global sourcing to offer customers private label programs, and expand to 3rd party logistic services.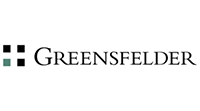 Greensfelder, Hemker & Gale delivers legal solutions for businesses of all sizes and industries. We are a full-service law firm providing counsel in litigation, corporate transactions, employment law, intellectual property, data privacy, estate planning, and more. We have a rich history of representing clients who have an entrepreneurial spirit, and that spirit drives us to pursue innovative solutions that align with their business goals.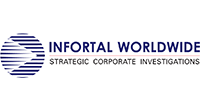 Infortal Worldwide is a global risk management and investigations firm specializing in preventing bad actors in business transactions.  Infortal has completed over 2 million successful investigations with a team of over 800 international investigators spanning 160 countries.
We help your company reduce corporate liability exposures; finding 30% more information to provide informed risk management decisions.
We can help:
Board advisory
M&A due diligence investigations
Executive hire due diligence
Supply Chain FCPA regulatory compliance
Complex security programs
Workplace violence issues
Leads the highest industry standards in Global Employment Screening.
PI 15304 CA.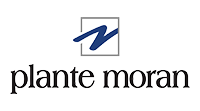 Plante Moran is among the nation's largest accounting, tax, consulting, and wealth management firms and provides a full line of services to organizations in the following industries: manufacturing and distribution, financial services, service, healthcare, private equity, public sector and real estate and construction. Plante Moran has a staff of more than 3,300 professionals throughout the United States with international offices in Shanghai, China; Mumbai, India; Tokyo, Japan; and Monterrey, Mexico. Plante Moran has been recognized by a number of organizations, including Fortune magazine, as one of the country's best places to work.