Our mission is to educate, inspire, and nurture women business owners and entrepreneurs worldwide on how to go global so they can run healthier businesses and create a new future for themselves, their families and their community.
We are able to make an impact thanks to the generous support of these sponsors
Engage in a morning of learning, sharing and understanding what it takes to grow a business global.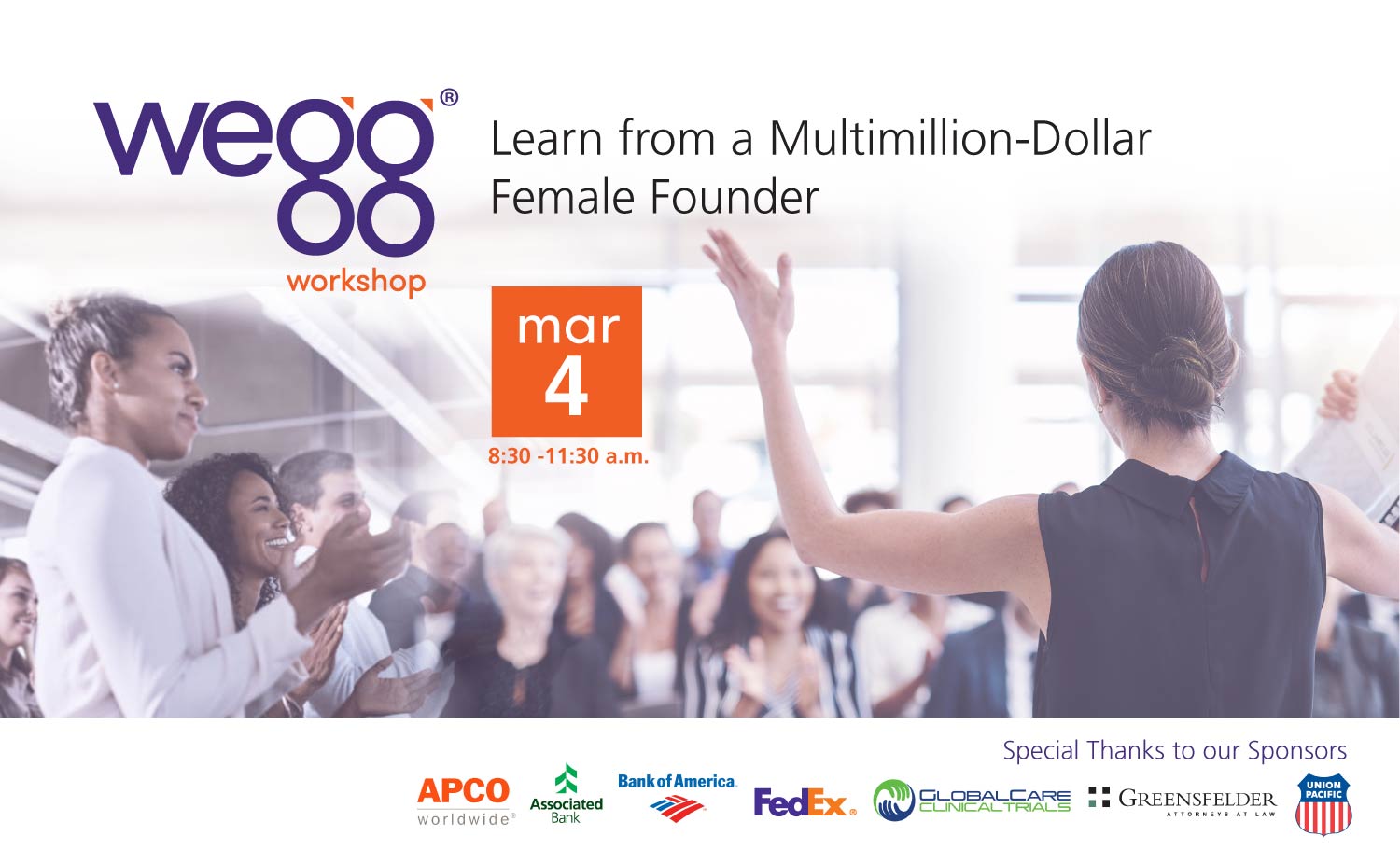 Saving Lives One Clinical Trial at a Time: How Gail Adinamis Went From Zero to 65 Countries in Less Than a Decade
Gail Adinamis, Founder and CEO, GlobalCare Clinical Trials

March 4, 2020
Sign up for our FREE wegginars.  Let's grow global!
Follow the conversation on twitter using #weggchat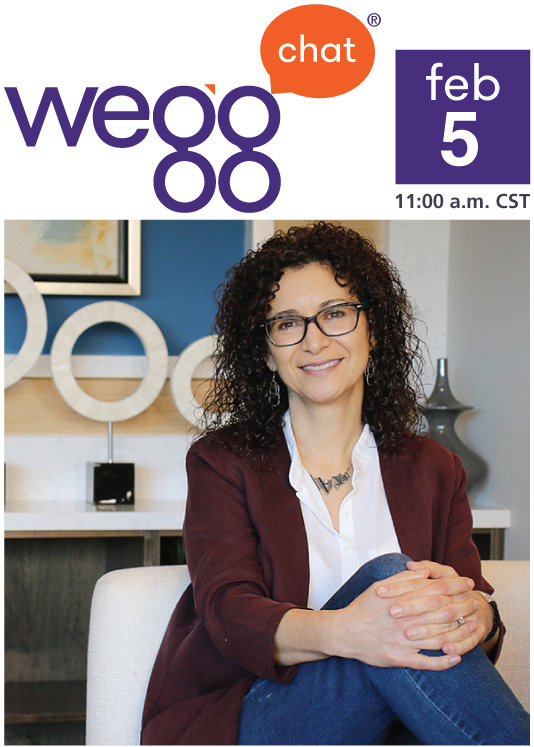 How to Connect with Global Communities
Jill Kushner Bishop, PhD, Founder & CEO of Multilingual Connections

February 5, 2020
Read what others say about us.

Rebecca Herwick
President and Founder, Global Products Inc.
"wegg® is an indispensable resource – a one-stop-shop for learning how to trade beyond borders – and a powerhouse for boosting a company's global expansion performance."
Julia Knight
founder and President, Julia Knight Collections
"Are you trying to build a great enduring global enterprise?  wegg® is your go-to resource!"
Angie White and Betsy Mikesell
CFO, and CEO, Beddy's
"wegg® helps women business owners grow their businesses beyond what they thought possible through a variety of global channels.  We are honored to be a part of a community that inspires, educates and works together to make the world their business."

Alison Larson
Founder of World Blazer Consulting
"wegg® carefully devises a path to get you global.  A lot of organizations might drop off the face of the earth afterwards, but wegg takes on more of a coaching role, helping business owners stay on track when they get stuck or distracted.  I found them to be my guardian angel while shifting my business to other parts of the world."
Dr. Sonat Birnecker Hart
President and Co-founder of KOVAL Distillery
"By working with wegg®and their vast pool of resources and connections, we are perfectly poised to take things to the next level."