The Future is Bright for Female Entrepreneurs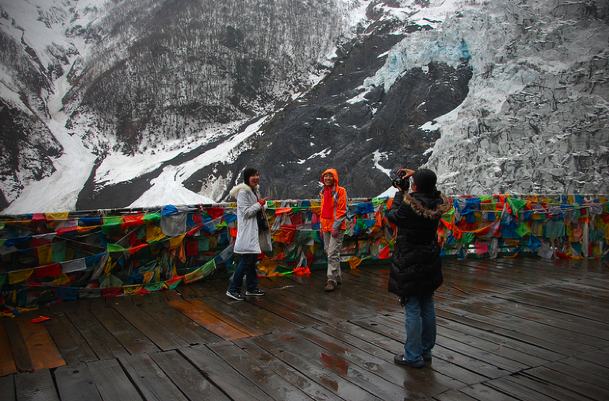 The future is bright for female entrepreneurs, particularly Thai female entrepreneurs because they want to be successful and it is easier to export these days.  But it doesn't come without obstacles:
But there are challenges because the AEC is coming, and I don't think all of them are prepared*. I think competition will come. We can still do more internationally as Thai entrepreneurs, because even though a lot are exporting, not every business is international, and they're not too innovative.
AEC stands for Asian Economic Community. Here's a look at the member states of AEC. Competition will be fierce.
Another key quote from article:
I think the culture is a plus. If you look back in Thai history, women are heroes. For example, take the two heroines in Phuket [Thao Thepkrasattri and Thao Srisoonthorn, who successfully defended the island against a Burmese invasion in 1785].
Read the entire article:  Thai female entrepreneurship in spotlight in Phuket
*News:  This is a great time to let you know that the entire year I've been writing a new book on exporting to be published by Apress December 2013.  The book will equip you with the knowledge you need to market, sell, and fulfill orders internationally, taking full advantage of the Internet and the opportunities it creates. It also imparts a can-do spirit on exporting, leading to greater revenues, stability, and profitability for your business.  I can't wait for you to read it!  Watch for more coming soon!
Photo courtesy:  timquijano
Posted by:  Laurel Delaney