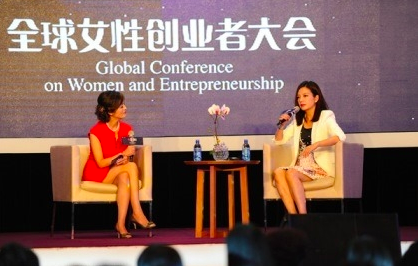 Jack Ma Gets It: Women Are a Driving Force in our Global Economy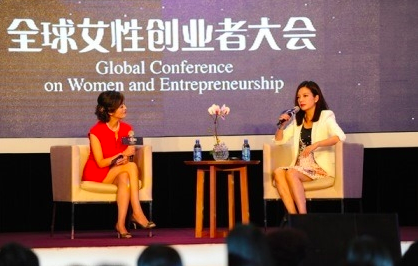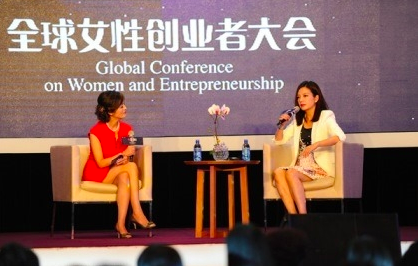 Women are a driving force in our global economy.  That's part of the reason we started WEGG back in 2008!  Jack Ma, founder of China-based e-commerce platform Alibaba, recently announced to the world his support for women and youth entrepreneurs, and said that they were the driving force behind his "She Era" conference that he organized in Hangzhou, capital of east China's Zhejiang Province, on May 20.
Ma said this:
"The world will become more beautiful in terms of women's engagement."
Beautiful may not be the only word to describe the contributions women are making not just in China but the rest of the world.  In China alone, for example, more than half of online stores are opened by full-time housewives, especially on Alibaba's business-to-customer platforms including Taobao.com and Tmall.com.
At WEGG, we believe the world will become more prosperous and healthier as a result of women's contributions worldwide.  You watch.  WEGG is on a mission to prove it. And we have every intention to reach out to Jack Ma for support.
Screenshot courtesy:  Yibada