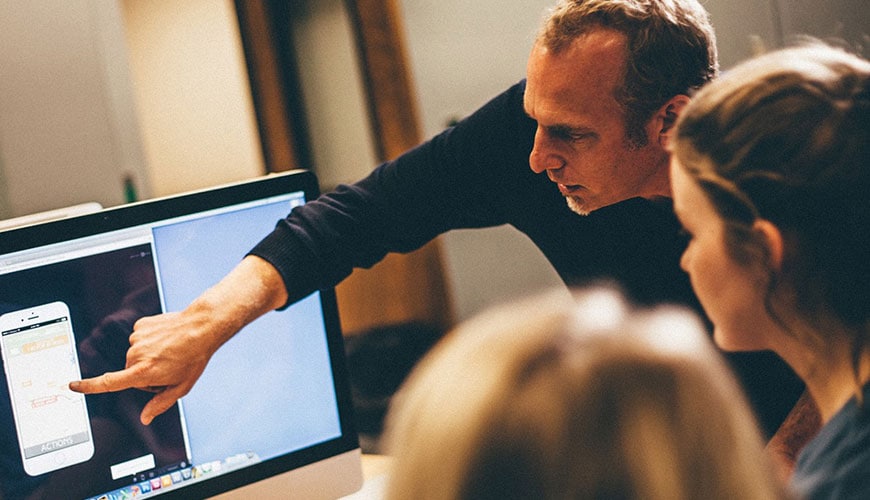 The Rise of the Modern, Independent Asian Woman
While the world has heard the stunning prediction that two-thirds of the global middle classes will be Asian by 2030, totally changing the economic polarity of the developed world, there's been little focus on modern, independent Asian women (MIAW) — 25-40 year-olds.  In New Zealand, for example, premium food and beverage exporters have a lot to gain from this new demographic.
[MIAWs] are a very significant group more in evidence in some markets than others. They are focused on making the most of their good educations, getting careers, and building their lives on their terms rather than traditional expectations.
Read more:  Feeding Asian's modern, independent women