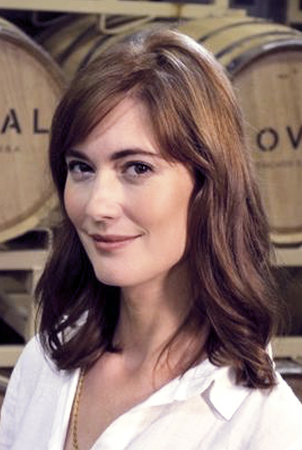 Regulations, Conventions, and Battles of the Spirit: The International Trade of Craft Spirits Sonat Birnecker Hart March 8, 2017
Regulations, Conventions, and Battles of the Spirit: The International Trade of Craft Spirits
presented by Sonat Birnecker Hart
Wednesday, March 08, 2017
11:00 a.m. Central (12:00 noon Eastern) time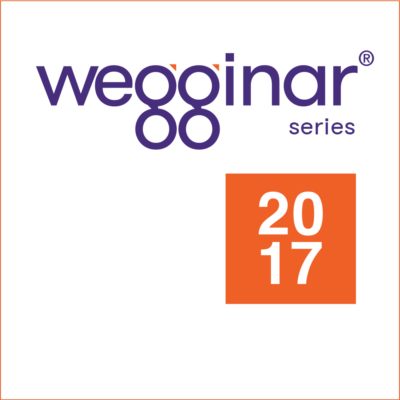 wegginar® participants will learn how to:
International labeling requirements for alcohol
The benefits and detriments of attending various liquor related tradeshows
International trademark battles
The importance of Brand Ambassadors
General vs. Direct import
Meet the presenter, Sonat Birnecker Hart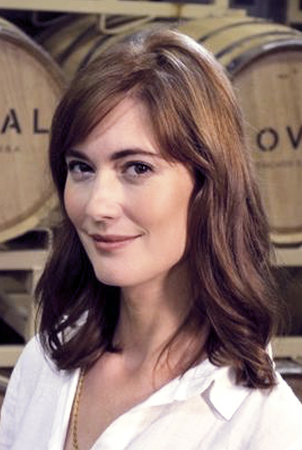 After receiving an MSt from Oxford and a PhD from the University of London, Sonat Birnecker Hart spent over a decade as a full professor in both the United States and Germany. In 2008, she gave up tenure in hopes of a different quality of life; one that would afford an opportunity for her to work with her husband, give up commuting, and return to the city she loved: Chicago. As owner and president of KOVAL Distillery, she
has spearheaded product development, distribution, and marketing. With over 50 awards, including gold medals on both sides of the Atlantic, KOVAL is considered one of America's leading craft distilleries. Recently earning the title, Illinois Exporter of the Year, KOVAL has demonstrated a focus on international distribution and growth abroad  with availability throughout the EU, Australia, New Zealand, Canada, Japan, South Korea, and in the coming months, Taiwan and China.
In addition to KOVAL, Sonat also co-founded Kothe Distilling Technologies, a distillery startup consulting firm that has educated over 3,000 people in the art of distilling while setting up over 150 distilleries for others in the US and Canada in the past 6 years. Sonat is currently a member of the Steering Committee of the World Jewish Congress Diplomatic Corps., a member of the board of North Branch Works in Chicago, and was recently inducted into the Disciples d'Escoffier.
Regulations, Conventions, and Battles of the Spirit: The International Trade of Craft Spirits
International labeling requirements for alcohol
The benefits and detriments of attending various liquor related tradeshows
International trademark battles
The importance of Brand Ambassadors
General vs. Direct import