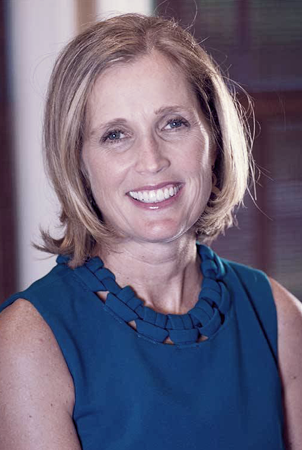 Go! Go! Global With Sourcing Products Jodi Bondi Norgaard, Speaker, Consultant, Founder Go! Go! Sports Girls June 7, 2017
Go! Go! Global With Sourcing Products
presented by Jodi Bondi Norgaard, Speaker, Consultant, Founder Go! Go! Sports Girls
Wednesday, June 07, 2017
11:00 a.m. Central (12:00 noon Eastern) time
wegginar® participants will learn how to:
Identify and clear roadblocks to success
Understand the pros and cons to using sourcing companies
Setup manufacturing for specialty and mass markets
Meet the presenter, Jodi Bondi Norgaard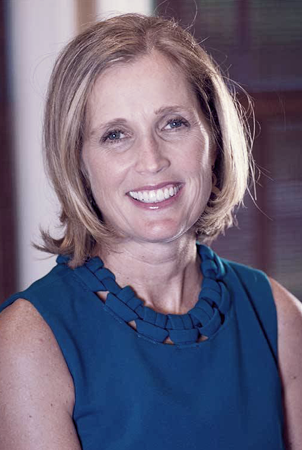 Jodi Bondi Norgaard is the founder and creator of the award-winning Go! Go! Sports Girls line of dolls, books and apps for girls encouraging healthy and active play over fashion and body image. Jodi is a keynote speaker, entrepreneur, activist, and consultant in the movement pushing media and retail to do a better job portraying girls beyond stereotypes.
Jodi is a leader in the toy industry breaking gender stereotypes since 2009, when she launched the plush sports dolls built in specification to a real girls body. Her inspiration came in 2007 after shopping for a doll with her then 9-year-old daughter and finding a doll with belly baring clothing, high heels and make-up, named ;Lovely Lola. Jodi knows girls are strong, smart and adventurous and the importance of emphasizing what a girls body can do versus what her body looks like.
She has been featured on national media including The Today Show, The Real Story with Gretchen Carlson, Forbes, Upworthy, Parents, Shape, Self, Runner's World, Advertising Age, Good Housekeeping, Chicago Tribune, New York Times, and Huffington Post. In 2016, Jodi was invited by The White House to participate in a conference on breaking down gender stereotypes in media and toys. In October 2016 the Go! Go! Sports Girls brand was acquired by Jazwares, an established cutting edge toy company.