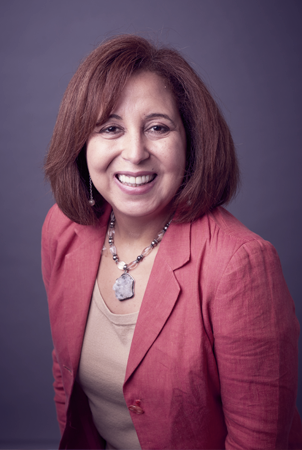 How to Finance Your Exports Xiomara Creque-Bromberg, Export Finance Manager, Export-Import Bank of the United States July 12, 2017
How to Finance Your Exports
presented by Xiomara Creque-Bromberg, Export Finance Manager, Export-Import Bank of the United States
Wednesday, July 12, 2017
11:00 a.m. Central (12:00 noon Eastern) time
wegginar® participants will learn how to:
Grow your International sales
Turn export-related inventory, works in progress, accounts receivable and expected cash flow into CASH you can use TODAY.
Expand your business' access to financing by covering standby letters of credit which your business can use for performance or bid bonds
Meet the presenter, Xiomara Creque-Bromberg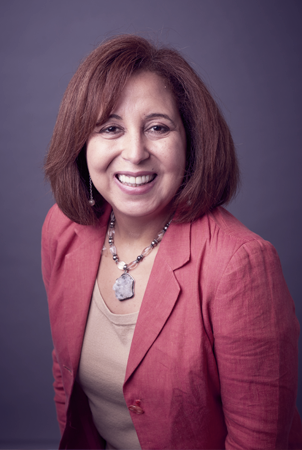 Xiomara Creque-Bromberg currently serves as an Export Finance Manager in the Office of Minority & Women Owned Business and Multiplier Outreach Division of EXIM's Small Business Division. In this capacity, she plays an integral role in cultivating and managing relationships with groups and organizations that represent MWOB. She conducts business development missions, visits EXIM prospects, costumers, banks, organizations and speaks before exporting and international groups. With a career of more than 25 years of experience in the banking and corporate sector, she has managed a portfolio comprised of ground breaking infrastructure, oil & gas and energy projects in the Americas.
Before assuming her current post, Ms. Creque-Bromberg was a regional Director for the Americas/Eastern Europe with supervisory responsibility in EXIM's Global Business Development Division. Her responsibilities included selecting the markets of focus for the bank, domestic and international travel, administering potential projects until applications were
received; including asset-based financing, leasing, commercial aircraft, satellites and project finance. She was instrumental in marketing the bank overseas, successfully completing projects worth several billion dollars. She was a key person in developing EXIM's Electronic Compliance Program (ECP), which greatly improves the efficiency and turnaround time in approving disbursements. She developed a successful marketing strategy for Latin America that has been a template for other markets.
Before joining EXIM, Ms. Creque-Bromberg worked with FCIA and Bank of Boston International in New York. She managed a portfolio that included Latin American, Europe and Asian clients.
Ms. Creque-Bromberg is a member of Women in Infrastructure (WIN). She holds a degree in International Marketing from the Bernard Baruch Collegue (CUNY). She is fluent in Spanish and has working knowledge of portuguese. She is married and resides in the Washington Metropolitan Area.