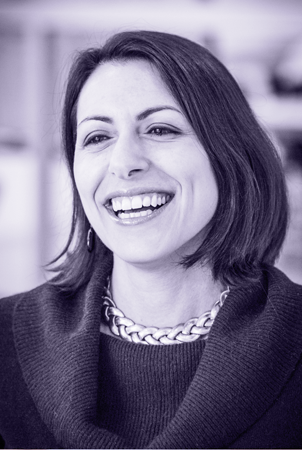 Harnessing the Power of Diversity and Inclusion: Creating a Workplace that Works Joselyn DiPetta, Diversity Business Partner, Google December 6, 2017
Harnessing the Power of Diversity and Inclusion: Creating a Workplace that Works
presented by Joselyn DiPetta, Diversity Business Partner, Google
Wednesday, December 06, 2017
11:00 a.m. Central (12:00 noon Eastern) time
wegginar® participants will learn how to:
Develop a deeper understanding of diversity and inclusion
Understand why diversity and inclusion are critical to successful and sustainable business outcomes
Learn about the importance of fostering an environment where everyone can fully contribute
Learn about unconscious bias and the importance of addressing it
Meet the presenter, Joselyn DiPetta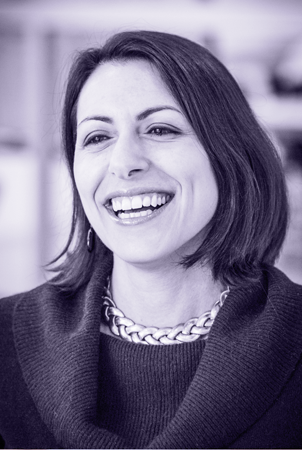 Joselyn is passionate about empowering teams and individuals to expand their view of what's possible. Her focus on women's leadership, diversity and inclusion, and leadership alignment is a platform for the creation of holistic solutions that transform people and cultures in service of achieving exceptional results.
Her experience is wide-ranging; from helping executives at Fortune 500 companies create meaningful, innovative change across their organizations to transforming gender norms in rural Egypt. Joselyn has led numerous culture change, diversity and inclusion, women's leadership, and executive leadership programs in industries including, healthcare, insurance, financial services, education, agriculture, and large-scale infrastructure.
Joselyn earned a BA from Case Western Reserve University and a Master of Public Policy degree, from Georgetown University. Joselyn is a graduate of the Coaches Training Institute and is a certified Barrett Cultural Transformation Tools (CTT) consultant. Joselyn has lived and worked in North America, Europe, Sub Saharan Africa, and the Middle East.