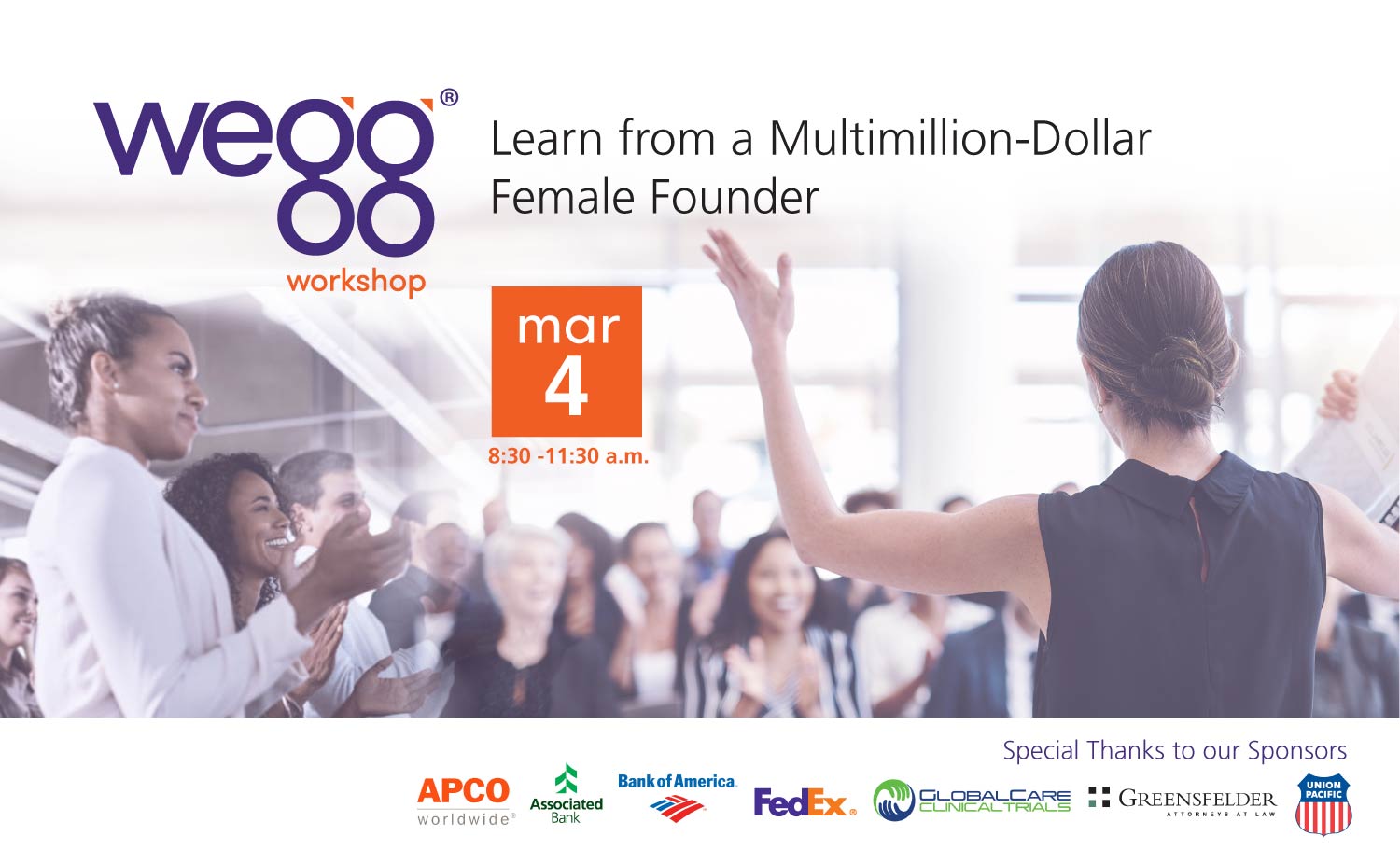 Saving Lives One Clinical Trial at a Time: Going from 0 to 65 Countries in Less Than a Decade Gail Adinamis, Founder and CEO, GlobalCare Clinical Trials March 4, 2020
Saving Lives One Clinical Trial at a Time: How Gail Adinamis Went From Zero to 65 Countries in Less Than a Decade
8:30 - 9:30 a.m. - Registration / Continental breakfast / Networking
9:30 - 9:45 a.m. - Warm welcomes and introductions
9:45 - 10:45 a.m. - A conversation with Gail Adinamis
11:00 - 11:30 a.m.
- Thank yous  / Networking
Seating is limited. $40. Students: $20.  Includes a great discussion, program material, coffee and muffins.
At this wegg® workshop we will have an intimate round-table discussion with Gail Adinamis, Founder and CEO, GlobalCare Clinical Trials, who will talk about how she went from zero to 65 countries in less than a decade.
Engage in a morning of learning, sharing and understanding what it takes to grow a business global.  Attendees will walk away inspired and armed with the insights they need to take their business global.
Generously hosted by Associated Bank

525 West Monroe Street, 24th Floor
from 8:30 a.m. – 11:30 a.m. Central time.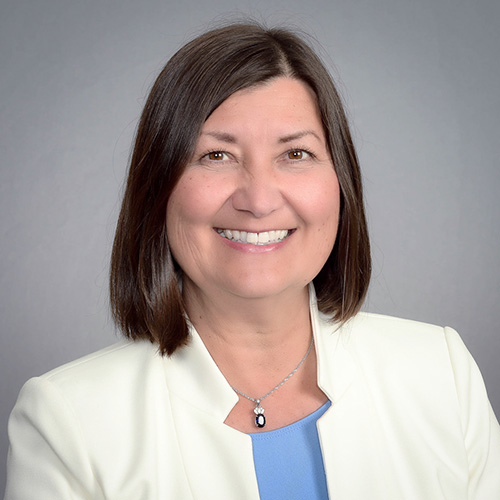 Gail Adinamis, Founder and CEO, GlobalCare Clinical Trials
Gail Adinamis is founder and CEO of GlobalCare Clinical Trials, LLC a global patient-centric service organization that conducts study visits at patients' homes or alternate settings via a global network of mobile healthcare providers to support traditional, virtual or hybrid clinical studies.
Adinamis has 40 years of comprehensive global clinical trials experience including over 12 years of global trials management at Abbott Laboratories and Astellas Pharma US.  She established the clinical trials divisions for three national home infusion companies and served as president of those wholly-owned subsidiaries. In 2004, she founded and was President and CEO of an independent ambulant care service company for clinical trials prior to establishing GlobalCare Clinical Trials, LLC in 2010.
Adinamis is active in many industry associations and has been an invited speaker at several industry conferences and recipient of numerous awards and recognitions including twice being among INC 5000's fastest growing private companies, CEO and International Game Changer of the Year, Enterprising Women of the Year Nominee, Crain's Chicago Most Notable Women in Healthcare, and among the top 50 fastest growing Woman-owned companies in 2018 and 2019.
The wegg workshop is designed to give participants an introductory understanding of what is involved in taking a business global.
The workshop is intended for students aspiring to go global, small business owners, entrepreneurs, and attendees at wegg's wegginar® series a chance to meet in person together to stimulate a discussion around the benefits and challenges to exporting. Our goal with the workshop is to unlock export potential in each person's business.
____________
I cannot attend, but I want to make a donation to wegg®.