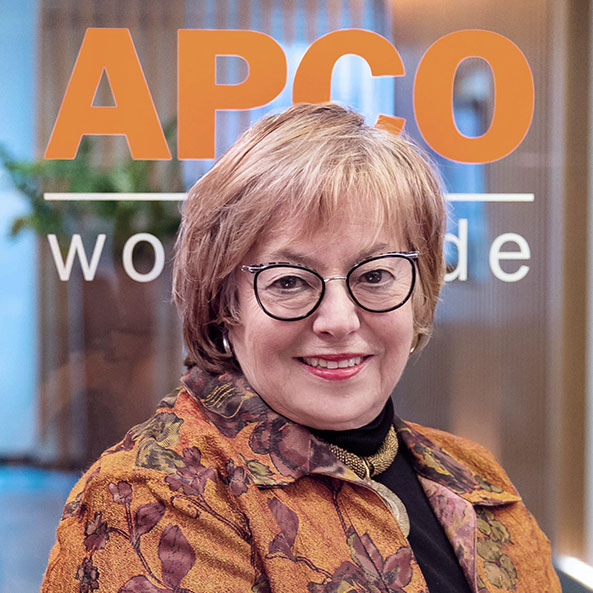 Starting and Running a Global Company as a Working Mother: Lessons Learned
with Margery Kraus, Founder, Executive Chairman, APCO Worldwide
December 2, 2020
Wednesday, December 2, 2020
11:00 a.m. Central (12:00 noon Eastern) time
By registering, I consent to Women Entrepreneurs Grow Global's collection of my information. 
Note: Thanks to our sponsors, event is "no charge" but you must register to attend.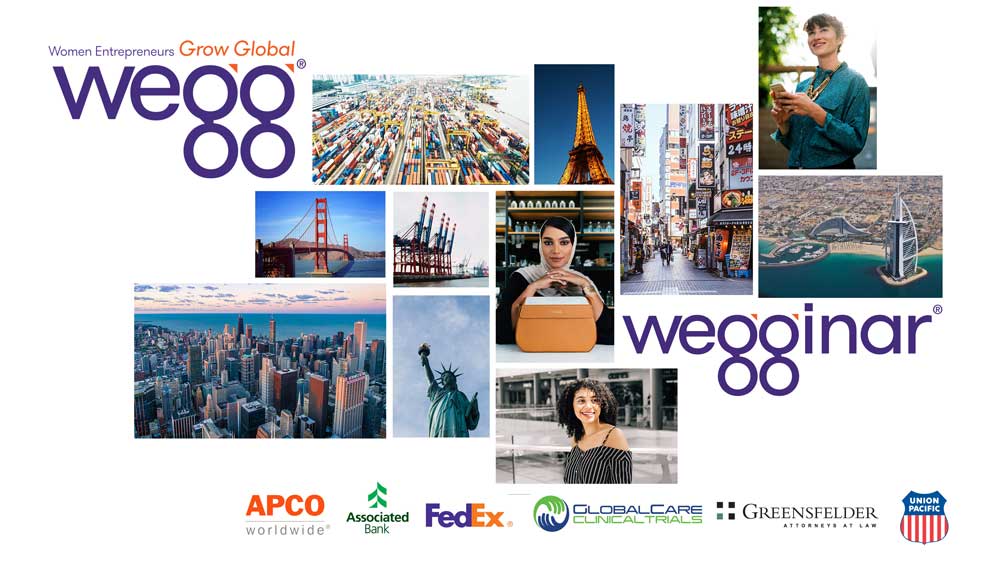 Work-life integration: learn how a simple trip can expose kids to a world beyond home and give them a window into a parent's work life.
Learn the three legs of a stable organization—happy clients, fulfilled staff and profitable company—which, in a way, is also a life lesson for family.
"The only lasting thing of value you give your children is roots and wings." Learn how to help your children earn their independence and wings.
Meet the presenter, Margery Kraus
Margery Kraus, Founder, Executive Chairman, APCO Worldwide
Margery Kraus is founder and executive chairman of APCO Worldwide, a global advisory and advocacy communications consultancy headquartered in Washington, D.C. She specializes in public affairs, communication, and business consulting for major multinationals. She founded APCO in 1984 and transformed it from a company with one small Washington office to a multinational consulting firm in major cities around the world. In September 2004, she led a management buyout of her firm, making APCO one of the largest privately-owned consulting firms in its field in the world and the largest that is majority women owned.
Ms. Kraus has deep expertise in providing strategic counsel on issue-based communication, crisis management, market entry, and corporate reputation across diverse industry groups. The range of her experience is reflected in APCO's industry practice groups. In addition, she pioneered one of the industry's earliest practices in corporate responsibility and the development of public/private partnerships. Prior to starting APCO, Ms. Kraus assisted in the creation and development of the Close Up Foundation, a multimillion-dollar educational foundation sponsored in part by the United States Congress. She continues to be involved with the foundation by serving on its board of directors.