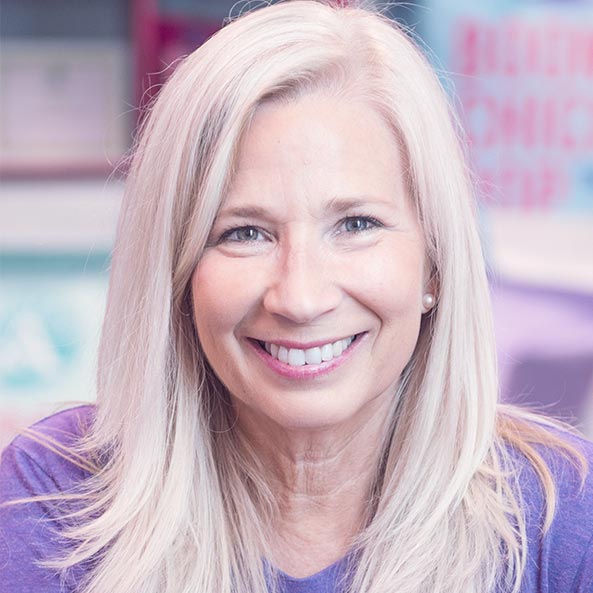 BOOMCHICKAPOP: From Garage to Global Snack Food Dynamo
with Angie Bastian, Co-Founder, Angie's BOOMCHICKAPOP
February 3, 2021
Wednesday, February 3, 2021
11:00 a.m. Central (12:00 noon Eastern) time
By registering, I consent to Women Entrepreneurs Grow Global's collection of my information. 
Note: Thanks to our sponsors, event is "no charge" but you must register to attend.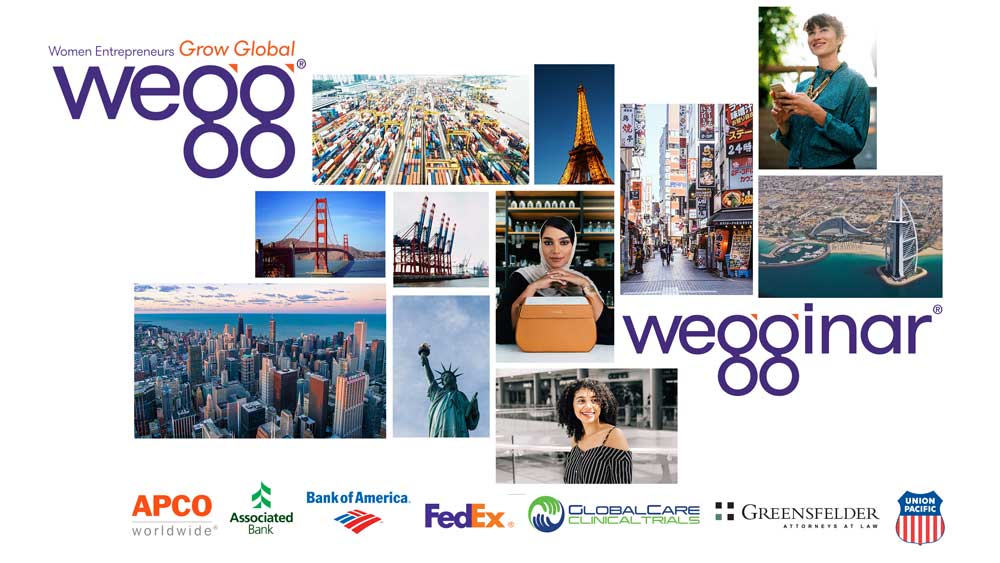 How a business is born.
How to create the why behind starting a business.
Angie's BOOMCHICKAPOP's evolution.
Why establishing a global brand without borders matters.
How to build a meaningful internal environment.
How to setup global distribution.
Discover what is essential in shaping a brand.
Meet the presenter, Angie Bastian
Angie Bastian took a kernel of an idea and popped it into one of the fastest growing brands of natural popcorn. What began with one kettle in the Bastian's garage has grown into a beloved, empowered and spirited brand sold internationally. The accomplishments of delivering extraordinary products and growth, respecting partnerships and celebrating consumers attracted private equity investments and the sale to Conagra Brands in 2017.
Angie has been featured in the Wall Street Journal, Huffington Post, quoted in Forbes Magazine and appeared on the Martha Stewart Show. She and her husband Dan were featured in Guy Raz's live NPR Podcast, "How I Built This." Her products have been recognized and awarded by national publications and media.
Angie (Miller) Bastian graduated from Goshen College with a BSN and Emory University with a Master's in Nursing. She worked in her profession for 28 years until she retired as a Psychiatric Nurse Practitioner in 2011 to immerse herself into full-time entrepreneurship. She and her husband have been married 25 years and have two young adult children Aunikah and Tripp.