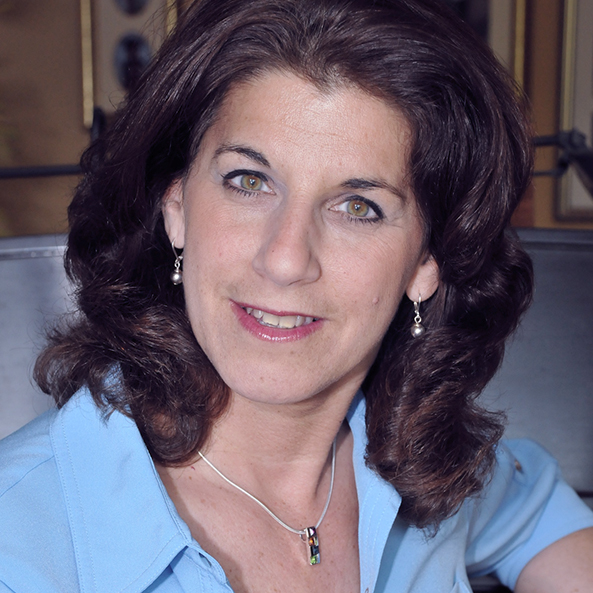 Don't Go Global Alone with Janet Ryan, Founder of Spectra Spray Global March 3, 2021
Wednesday, March 3, 2021
11:00 a.m. Central (12:00 noon Eastern) time
By registering, I consent to Women Entrepreneurs Grow Global's collection of my information. 
Note: Thanks to our sponsors, event is "no charge" but you must register to attend.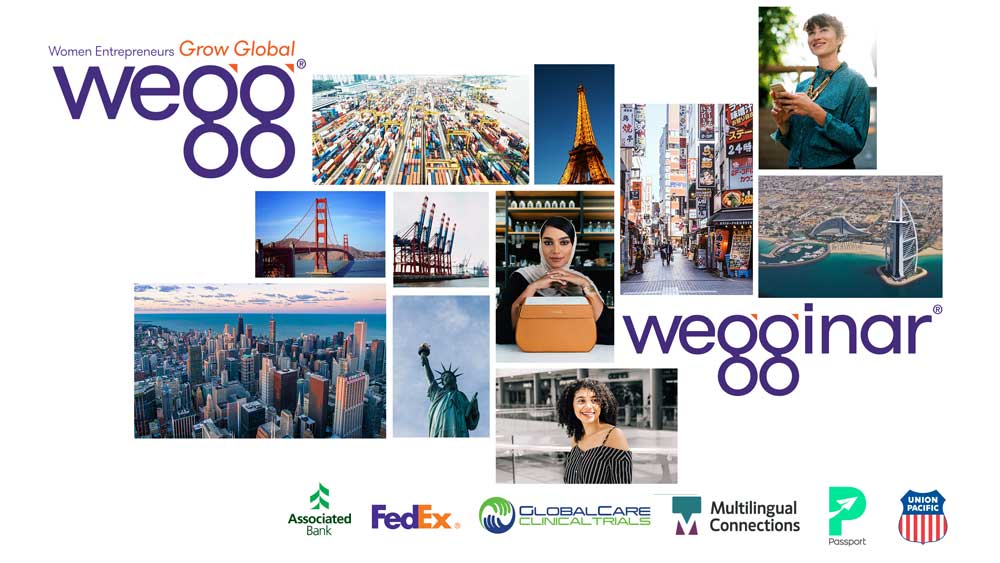 Understand foreign regulations for your product
Communicate with partners in other countries and better understand their market
Establish a relationship for successful international distribution and events
Learn services available to you through the U.S. Commercial Service
Discover legal jurisdiction internationally
Meet the presenter, Janet Ryan
Janet is Wellness Consultant with comprehensive knowledge of nutrition and natural products. Her passion for anti-aging and optimal health fuels her efforts to help others live better and longer-naturally!
She is the founder of SpectraSpray Global; which provides cutting edge, high absorption oral sprays that are easy to use and well received by the public as well as knowledgeable health professionals. Her travel friendly line has gained interest from buyers both domestically and internationally.
While representing other supplement lines and genetic labs, Janet met a Naturopathic doctor who introduced her to 'Spray Vitamins'. After learning that you can only benefit from supplements if you can absorb them, sprays made total sense.
Having lived through early onset Alzheimer's with her mother starting at age 59, she began her quest to understand more about genetics, the aging process, and what we can actually do about it.
Originally from Wayne, NJ, Janet currently lives in Towaco, NJ with her husband and college-aged twins. As a music conservatory graduate and classical pianist, she enjoys playing the piano (she will play for us at the end of her wegginar®) as well as staying fit, skiing, healthy cooking, listening to music and outdoor activities.