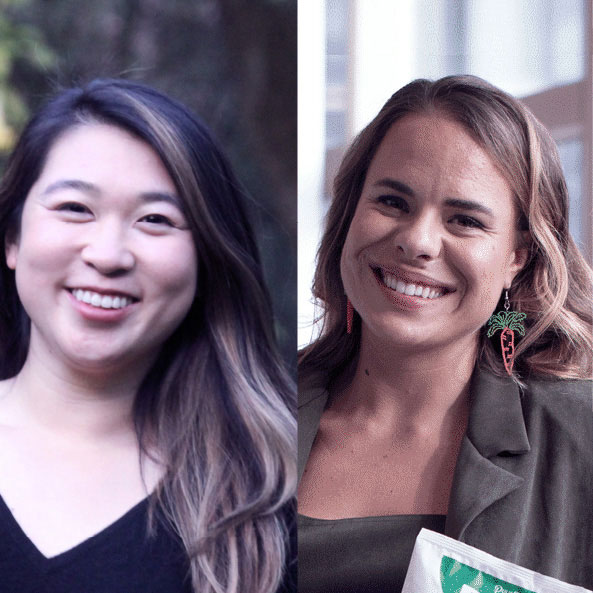 What to Expect When You're Expecting (to Go International)
with Kat Sun, Head of Operations at Passport Shipping and Kaitlin Mogentale, Founder of Pulp Pantry
May 5, 2021
Wednesday, May 5, 2021
11:00 a.m. Central (12:00 noon Eastern) time
By registering, I consent to Women Entrepreneurs Grow Global's collection of my information. 
Note: Thanks to our sponsors, event is "no charge" but you must register to attend.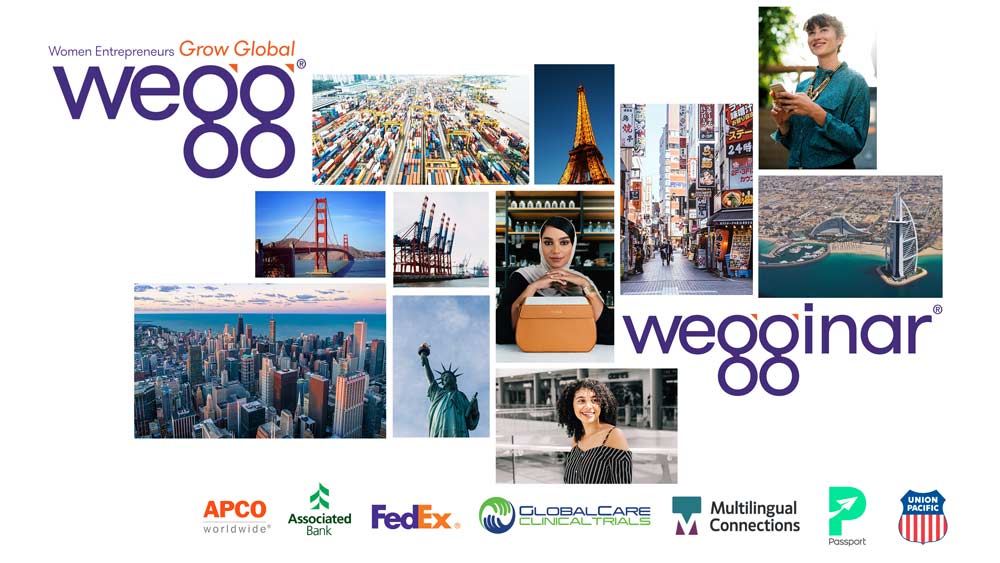 Understand the different factors to consider when thinking about international expansion (for physical goods specifically)
Learn the supply chain behind shipping internationally from the U.S. (B2B+B2C)
Answer: What are duties and taxes and how do they affect me?
Understand potential pain points when expanding internationally and how to mitigate them proactively.
Meet the presenter, Kat Sun
Kat is the Head of Operations at Passport Shipping, the international shipping carrier of choice for modern DTC brands. She joined as the first operations hire and today leads core business functions including customer support, brand success, and daily operations.
In her 3 years at Passport, she's helped turn "modern international shipping" from concept to reality: growing from our first dollar in revenue to millions in shipping sales, from a team of 6 to 50, and from zero to 300+ happy eCommerce brands.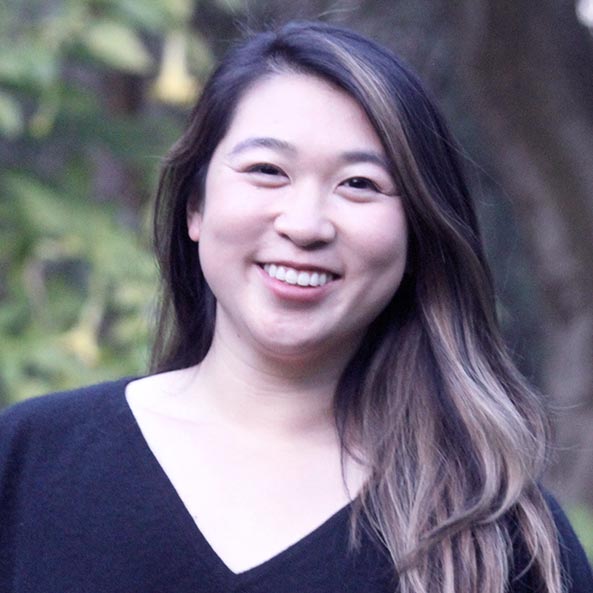 Meet the presenter, Kaitlin Mogentale
Kaitlin is the founder of Pulp Pantry, a sustainable food company that transforms upcycled ingredients (namely, juice pulp!) into vegetable-based, fiber-rich upgrades of junk food favorites like chips and cereals. Pulp Pantry is currently stocked in Targets and Whole Foods across the West Coast and looking to start expanding internationally.
She's a self-proclaimed food waste warrior and passionate about the impact that food has on personal health and wellbeing.