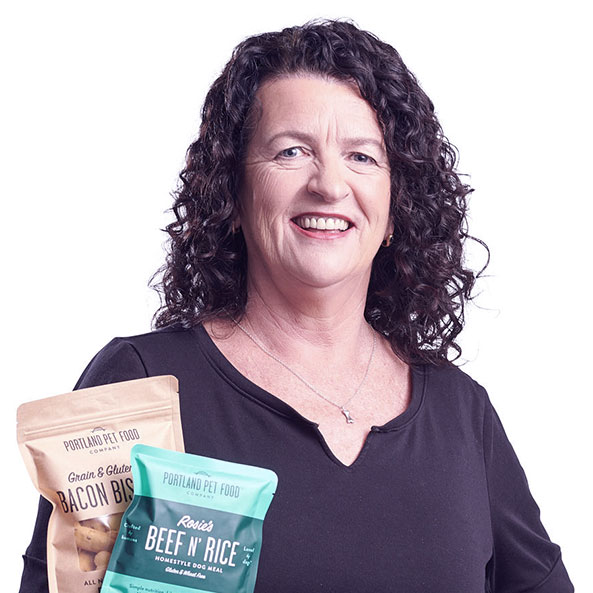 Becoming Top Dog in the U.S. Export World of Pet Food with Katie McCarron, Founder of Portland Pet Food Company June 2, 2021
Wednesday, June 2, 2021
11:00 a.m. Central (12:00 noon Eastern) time
By registering, I consent to Women Entrepreneurs Grow Global's collection of my information. 
Note: Thanks to our sponsors, event is "no charge" but you must register to attend.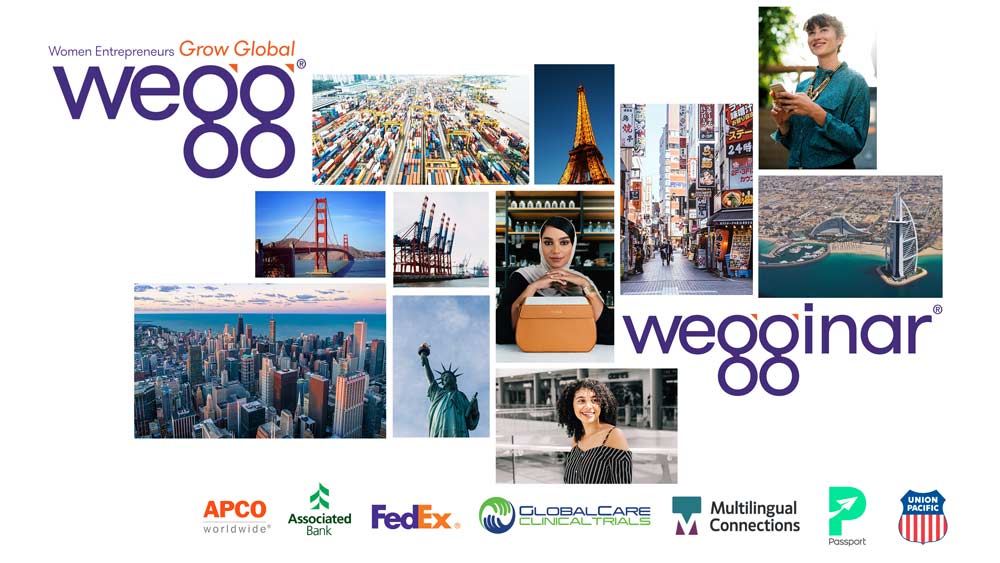 Create a business you are passionate about and share with the world.
Find financing for export operation (easier than you think).
Discover numerous resources to support your export endeavors.
Plan ahead for exporting, research export markets and consider exporting as a sales channel for your business.
Meet the presenter, Katie McCarron
Katie McCarron is the founder of Portland Pet Food Company (PPFC), a global manufacturer of human-grade dog meals and treats based in Portland, Oregon. Katie launched PPFC in 2014 after finding success formulating meals at home for her aging poodle, Rosie. Today, using the same recipes she developed for Rosie, PPFC provides dogs across the USA, Canada, and Japan with products free of preservatives, additives, or artificial ingredients. With an emphasis on local sourcing and sustainability, PPFC's mission is to provide dogs with the same quality food that their humans eat.
Prior to launching PPFC, Katie worked in healthcare administration, education, and business development. Her first business, Academic Network LLC, provided educational programs for international food and pharmaceutical companies. As president and CEO, she educated medical advisory consultants on how to speak with consumers about nutrition. In 2008, Katie sold Academic Network and continued her focus on engaging with women-owned business organizations and support activities. The love for her dog led her into a new venture that has grown into an international business that continues to be run by her family and a wonderful dedicated team.