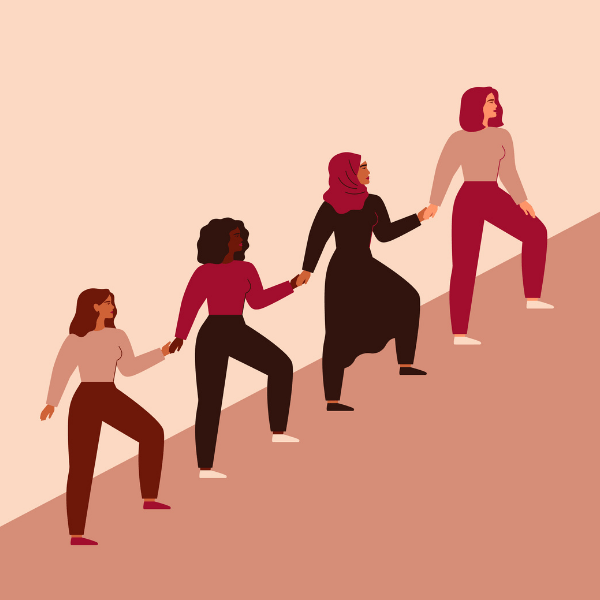 Community Support Helps Women Entrepreneurs Thrive
"Never doubt that a small group of thoughtful, committed citizens can change the world; indeed, it is the only thing that ever has."
In a June 2021 article from The Edge Malaysia entitled, "Women Entrepreneurship: Community, structural support crucial for growth of female entrepreneurs," author Iriani Amirudin highlights how three trailblazing women have gone global with their businesses in the midst of the COVID-19 pandemic. A throughline in each woman's success story is that they had support from a community when making their vision a reality. In the face of countless obstacles as a result of the pandemic, Pennie Lim, founder, and CEO of Homa, Nahed Bedir Eletribi, co-founder of E-waste Recycling Through Heroes, and Jazz Tan of YouthsToday were resilient and created enterprises that have had a significant positive impact on the world.
Amirudin elaborates on some of the challenges that these women entrepreneurs, and others, face and overcome daily. They include,
"'a lack of support globally, not only because of cultural and perception biases but also because they face greater difficulty in raising funds', according to the Organisation for Economic Cooperation and Development…It is also important to note that women face different challenges depending on factors such as geographical location and cultural norms."
The three main points that the article poses for women trying to get ahead of such obstacles, are
Having "a kind and understanding support system" is a necessary element when spearheading a business idea
You must always "believe in your power" at every step of your journey
"Showcase merits to demand respect." Shout your accomplishments! Never be afraid to own how far you have come.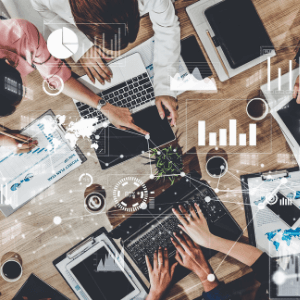 Providing individual and community support for women in business has innumerable benefits. Amirudin details that, "According to a report by the International Finance Corp (IFC), if the gap in sales between female and male vendors could be closed by 2025, it would add some US$280 billion to the Southeast Asia e-commerce market between 2025 and 2030."