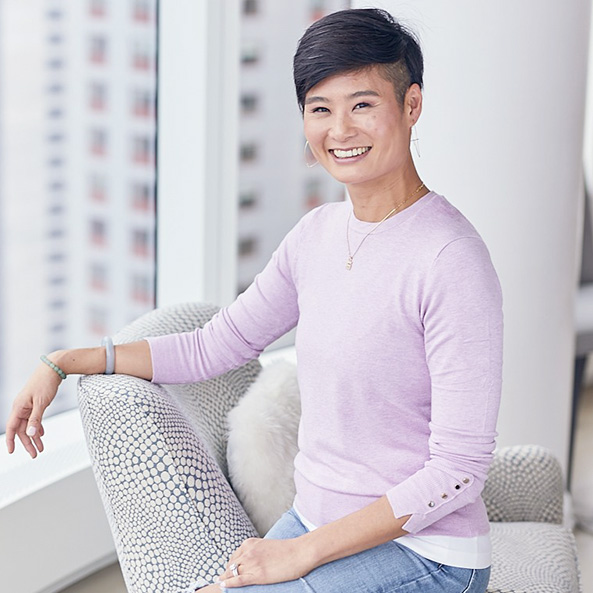 Growing an Organic, Natural Wellness Brand Globally
with Stephanie Morimoto, Owner and CEO of Asutra
February 2, 2022
Wednesday, February 2
11:00 a.m. Central (12:00 noon Eastern) time
By registering, I consent to Women Entrepreneurs Grow Global's collection of my information. 
Note: Thanks to our sponsors, event is "no charge" but you must register to attend.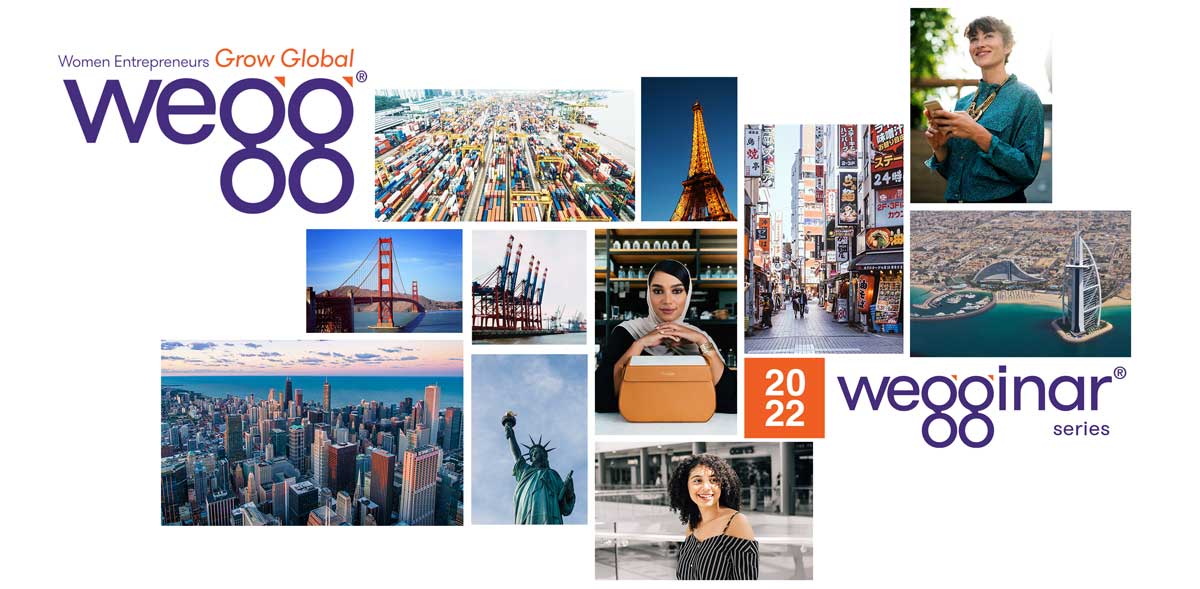 Grow your distribution
Drive product development
Build a strong team
Establish agency partnerships
Scale through e-commerce
+ More ...
This wegginar® is sponsored by

Meet the presenter, Stephanie Morimoto
Stephanie is Owner & CEO of Asutra, where we're passionate about helping people take care of themselves on purpose so they can get the most out of life – what we call active self care. Asutra offers over 50 organic, natural remedies for pain relief, sleep and rejuvenation, so you can care for yourself well.
At Asutra, we're proud to provide good jobs with career pathways at a living wage with benefits. Asutra is woman-owned and women-led; 60% of our team are people of color; and 100% of our staff would recommend Asutra as a great place to work.
Stephanie is an enthusiastic board member of Equality Illinois, which advocates for LGBTQ rights; Naturally Chicago, which creates an ecosystem for natural products companies to thrive; Global Cosmetic Industry, which delivers forward-thinking insights for product and brand innovation; and Dell Women's Entrepreneur Network. In her spare time, she's an avid urban gardener who grows everything from tomatoes to lilacs.