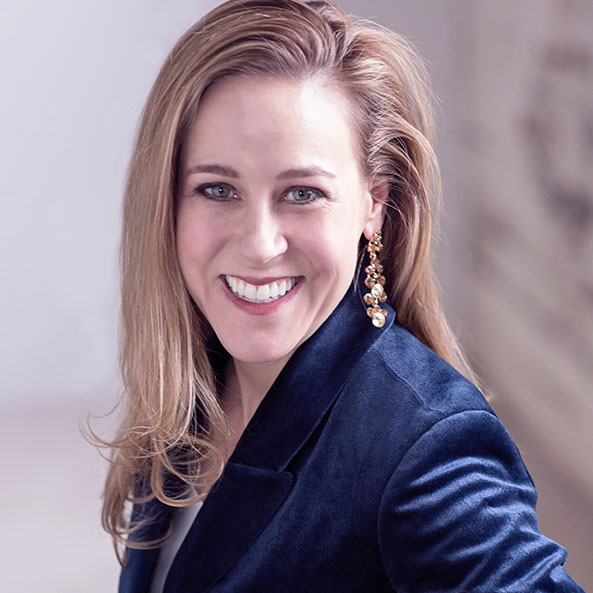 Enhance Revenue By Growing a Sustainable Global Business
with Devry Boughner Vorwerk
December 7, 2022
Wednesday, December 7
11:00 a.m. CST (12:00 p.m. ET)
By registering, I consent to Women Entrepreneurs Grow Global's collection of my information. 
Note: Thanks to our sponsors, event is "no charge" but you must register to attend.
You will learn how growing a sustainable global business can enhance revenue generation.
This wegginar® is sponsored by

Devry is a well-known global C-suite food executive and corporate officer, having served as Chief Communications Officer and Global Head of Corporate Affairs at Cargill and as Chief Corporate Affairs Officer at Grubhub. She is also a sustainability entrepreneur, founding DevryBV Sustainable Strategies, her own strategy and advisory company; serving on the Advisory Board of Culinary Sciences, Inc.; and co-founding PermanentFarming, a company focused on closing the energy gaps in the animal protein supply chain.
Devry is an international business development and diplomacy strategist as well as an expert in international trade relations, demonstrated by her success as senior policy advisor at Akin Gump; leader in international and regional corporate affairs roles at Cargill; and in roles at the U.S. International Trade Commission, the Office of the US Trade Representative, the World Bank Group and as a member of APCO Worldwide's International Advisory Council.
As a result of the Russian invasion of sovereign Ukraine that triggered a global food crisis, Devry co-founded HUNGHRI, a non-profit organization based in Minnesota whose vision is a world where every human being can live without the fear of not knowing when they can eat again.