Canadian Women Exporters: We Are Tracking You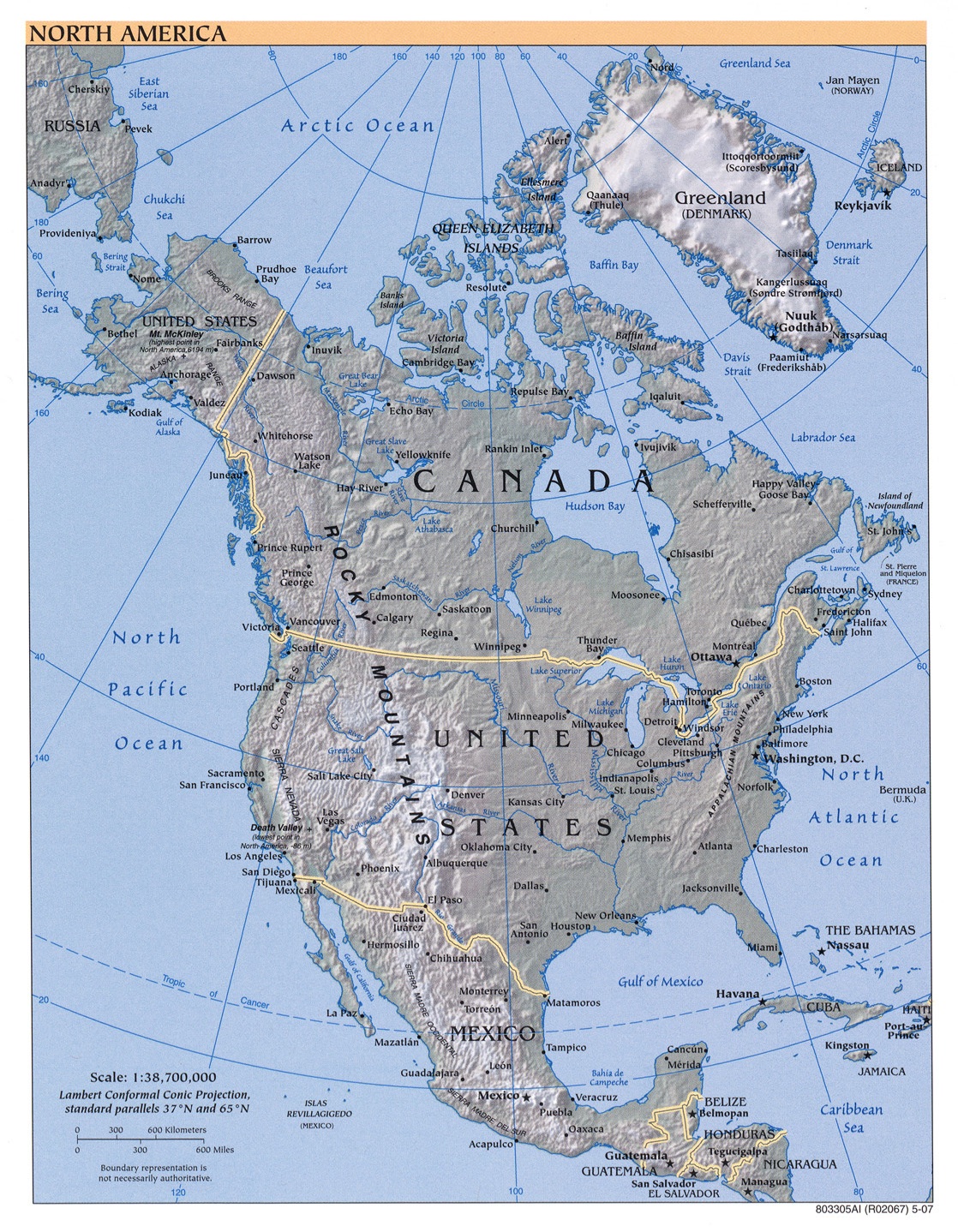 It's a fact that the number and size of women-owned firms in Canada is increasing.  Active Canadian women exporters generate close to 40 percent of their sales in foreign markets.  The U.S. is the dominant market where 74 percent of exporters are making sales.
But did you know there is an abundance of special research studies and surveys that have been conducted to identify common problems and unique service needs related to Canadian women exporters that help governments design trade policies and initiatives to help address those needs?
Here's a few:
Go here for more information.

Posted by: Laurel Delaney