How to Prepare For a Global Profession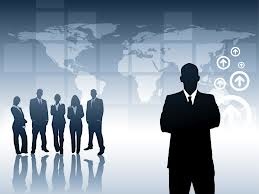 How will globalization affect your future?  In many ways and it can start as early as college.
You probably hear about lots of overseas companies recruiting professionals from the United States, who bring great education and a global perspective to companies around the world. Colleges and universities are helping prepare students in many ways, from requiring that students take courses on global issues to encouraging travel and exploration abroad.
Read the entire article here.
__________
Unrelated, if you haven't already, there are just three hours left to vote for me on the Small Business Influencer Awards 2012.  Go here to cast your vote and thank you for your support!
Posted by:  Laurel Delaney