Malaysia Wants 200 Women Exporters by 2015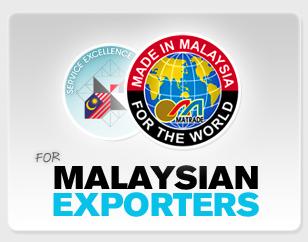 The Malaysia External Trade Development Corp. (Matrade) wants to produce 200 new women exporters via the Women Exporters Development Programme (WEDP) by 2015.
We will produce 24 export-driven women entrepreneurs a year and we aim to achieve our target by 2015," he told reporters after launching the "Malaysia Women in Export Directory" here today.
Read the entire article here.  Related piece here.
Posted by:  Laurel Delaney