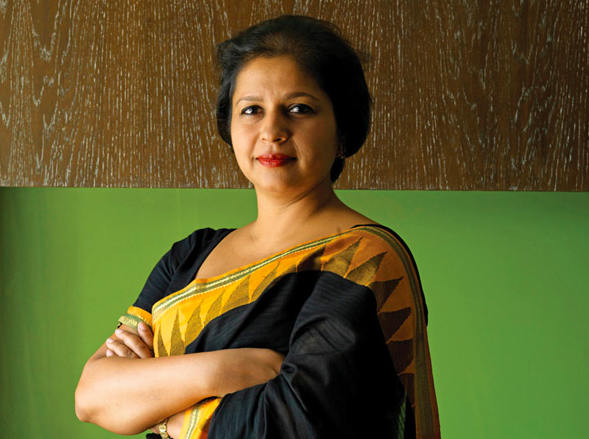 India Cannot Progress Without the Contributions From Women Entrepreneurs
Kalraj Mishra, the Indian Union Cabinet Minister of Micro, Small and Medium Enterprises in the BJP-led NDA government of Prime Minister Narendra Modi launched 'SWAYAM', a support cell for women entrepreneurs to seek proposals for starting enterprises by them through the use of social media.
As part of his educational initiatives, Narenda Modi, the newly elected prime minister for India, is expected to go live with three courses through SWAYAM.
The first three courses are:
Modi vowed to increase efforts to eradicate poverty, create employment opportunities for the country's young workers and provide a safer environment for women.
Read more:  Kalraj Mishra launches support cell 'SWAYAM' for women entrepreneurs
Related:  10 Powerful Women Entrepreneurs in India