Against All Odds: How a 27-Year Old Grew a Company Into a Global Empire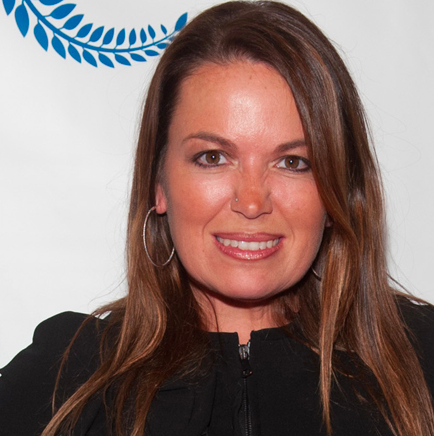 Perfect timing.  Considering the current political firestorm taking place between USA presidential candidates Trump and Clinton, here's a different twist.  Julie Smolyansky (pictured), the C.E.O. of Lifeway Foods, recalls the moment that fueled her drive to prove critics wrong when her father suddenly had a heart attack and passed away in 2002.  At the time, Julie had been working with her father for five years.  Here's the comment she received:
"There's no way that a 27-year-old girl can run this company. That's it. It's done," he [one of her late father's friends] told her. The line galvanized Smolyansky. "That really fueled me and inspired me to prove him wrong. I found the courage to ignore him and to keep moving forward."
Since then, revenue at Lifeway Foods has increased six-fold under Julie's leadership and expanded across the United States and internationally. The global company now has a market capitalization of about $250 million.
Get inspired.  Read the full story:  How a Sexist Comment Drove One Female Entrepreneur to Build a $250 Million Empire
__________________________________________
Note: Don't miss our next WEGG webinar 11/2 on "Introduction to Value Added Tax (VAT) When Doing Business Overseas," and presented by Britta Eriksson, co-founder, president and CEO, Euro VAT Refund, Inc.  Register here: https://attendee.gotowebinar.com/register/6659176058705524994. Event is no charge but you must register in advance to attend.
__________________________________________