3 Reasons to Support Nigerian Women in Agriculture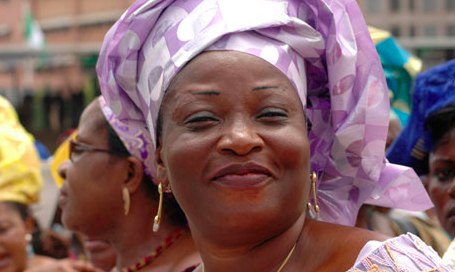 Supporting the food sector, agro-allied businesses and specifically women farmers, boosts the national economy, increases national food supply and exports, empowers women and provides healthier food choices for our families.
In Nigeria, they prefer to buy locally; thereby, enhancing their food security and local consumption.  Also by supporting the local female farmers in Nigeria, we are directly:
Powering entrepreneurial investment and exports.
Supporting women-owned businesses.
Helping to put money back into her [a woman's] household that will feed her children.
As the article below states:
Dried fruits and foods such as plaintain chips can be processed in different ways and sold for economic gains for the farmer, the processor, the exporter and the nation as a whole. All of these are more than sufficient reasons why women should be aggressively and deliberately positioned for economic empowerment.
__________________________________________
Note: Don't miss our next WEGGinar™ 5/10/17 on "How to Improve Your Website For Global Customers," and presented by John Yunker, Co-founder of Byte Level Research, author of "Think Outside the Country." Register here:  https://attendee.gotowebinar.com/register/4596645079593705731.
Event is no charge but you must register in advance to attend.
__________________________________________