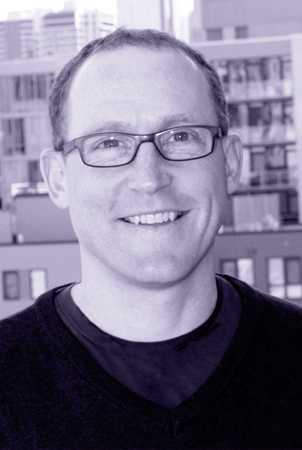 Think Outside the Country: Tips for Taking Your Website Global John Yunker, Co-founder, Byte Level Research and author of Think Outside the Country May 10, 2017
Think Outside the Country: Tips for Taking Your Website Global
presented by John Yunker, Co-founder, Byte Level Research and author of Think Outside the Country
Wednesday, May 10, 2017
11:00 a.m. Central (12:00 noon Eastern) time
wegginar® participants will learn how to:
How to take anything global
10 languages every global website should support
5 web globalization best practices
Meet the presenter, John Yunker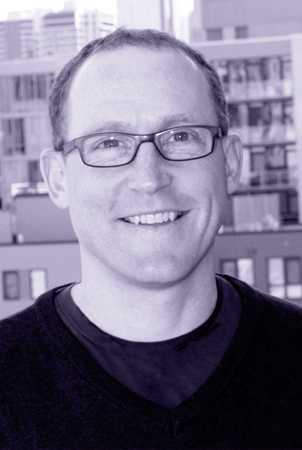 John Yunker, Co-founder of Byte Level Research, author of "Think Outside the Country." John has helped hundreds of companies and organizations improve their global websites and marketing efforts. He wrote the first book devoted to the emerging field of web globalization, "Beyond Borders: Web Globalization Strategies" and has written a number of landmark reports, including 13 annual editions of The
Web Globalization Report Card.
John has a bachelor's degree from the University of Missouri School of Journalism and an MS from Boston University. He blogs at www.GlobalbyDesign.com.