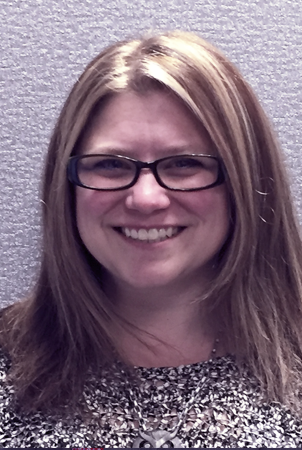 UPS Takes the Guesswork out of Global Shipping Andrea Cervini, UPS Illinois, Small Business Marketing Manager November 1, 2017
UPS Takes the Guesswork out of Global Shipping
presented by Andrea Cervini, UPS Illinois, Small Business Marketing Manager
Wednesday, November 01, 2017
11:00 a.m. Central (12:00 noon Eastern) time
wegginar® participants will learn how to:
An overview of global shipping terminology: landed costs, tariff regulations, harmonized codes
How to research where you'll be selling to understand country regulations
How to find the balance between speed and cost
How to properly prepare your shipment to avoid delays or penalties
Links to forms, instructions and tips integral to shipping globally
Meet the presenter, Andrea Cervini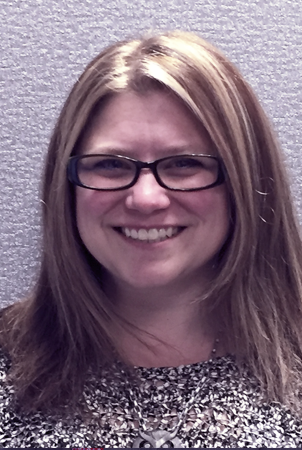 Andrea graduated from North Central College in 2000 with degrees in Criminal Justice and Computer Science. She began as an intern with UPS in 1998 and was hired full-time upon graduation. Andrea has held various roles in the company: Technology Support, Industrial Engineering, Center of the Future Special Assignment and Marketing. She is currently the Small Business Marketing Manager for Illinois and is responsible for the ways that UPS engages with startups and small business throughout the state. She obtained her MBA from Benedictine University in
2005 and is kept constantly busy, along with her husband, raising their 5 month old baby girl.