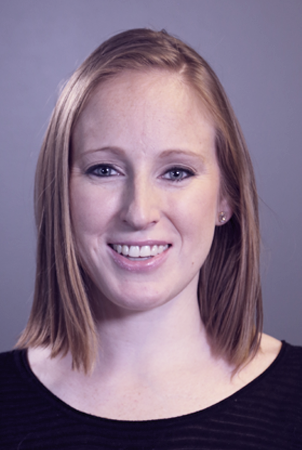 Intro to Cloud Computing and How It Can Benefit You Jayger McGough Tomasino and Carly Kizorek, Technical Evangelists, IBM July 11, 2018
Intro to Cloud Computing and How It Can Benefit You
presented by Jayger McGough Tomasino and Carly Kizorek, Technical Evangelists, IBM
Wednesday, July 11, 2018
11:00 a.m. Central (12:00 noon Eastern) time
wegginar® participants will learn how to:
Find out what Cloud Computing is and how it is impacting our future
Learn about how others in your industry are benefiting from Cloud Computing and how you could too
Preview a demo of IBM Watson services and learn more about IBM's Entrepreneurship Program
Key entrepreneurship lessons we've learned after meeting with 50+ startup owners
Meet the presenters, Jayger McGough Tomasino and Carly Kizorek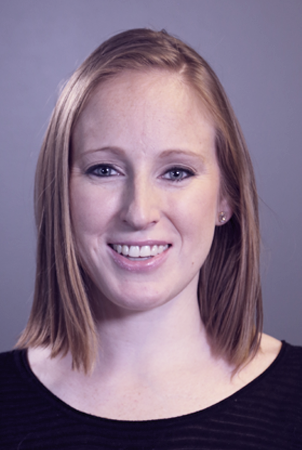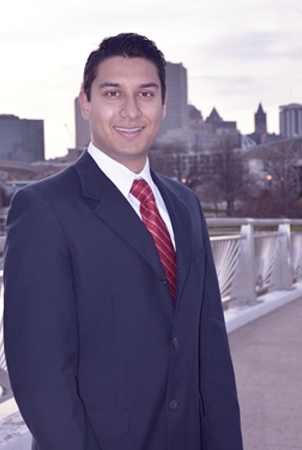 Jayger is a Technical Evangelist at IBM. He is very grateful for the opportunity to meet entrepreneurs across North America on a weekly basis to learn more about their goals and brainstorm ways of achieving them. He specializes in Blockchain Technology, Internet of Things and Analytics. Jayger enjoys photography, supporting animal conservation and helping others achieve their vision.
Carly Kizorek is a Technical Evangelist at IBM. Her passion entails helping others understand what is possible with technology and how it can accelerate their business. She specializes in IBM's Cloud Platform and in creating solutions that enable entrepreneurs to achieve their goals.