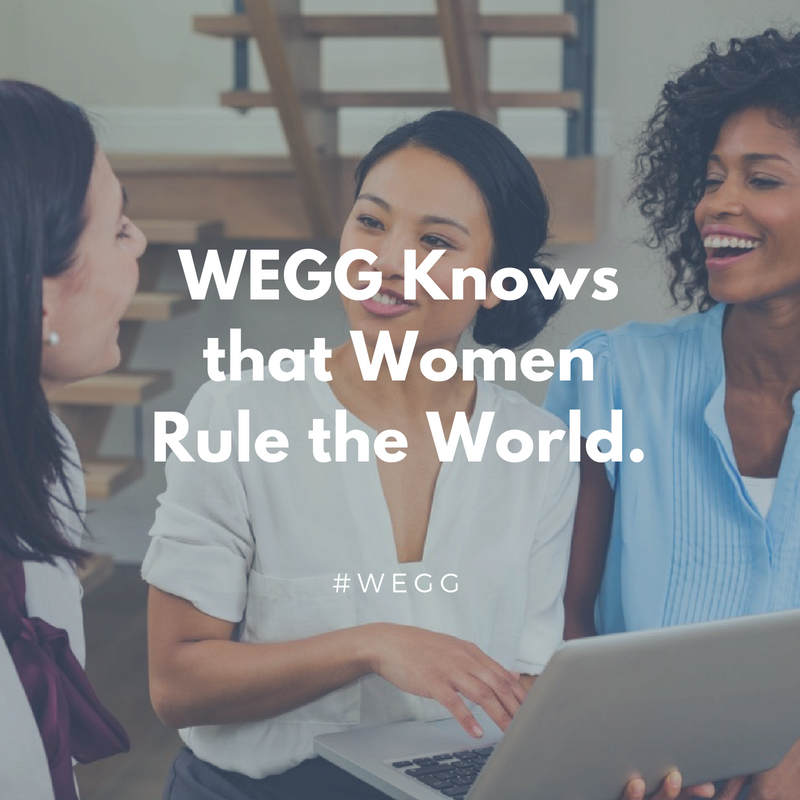 WEGG Knows that Women Rule the World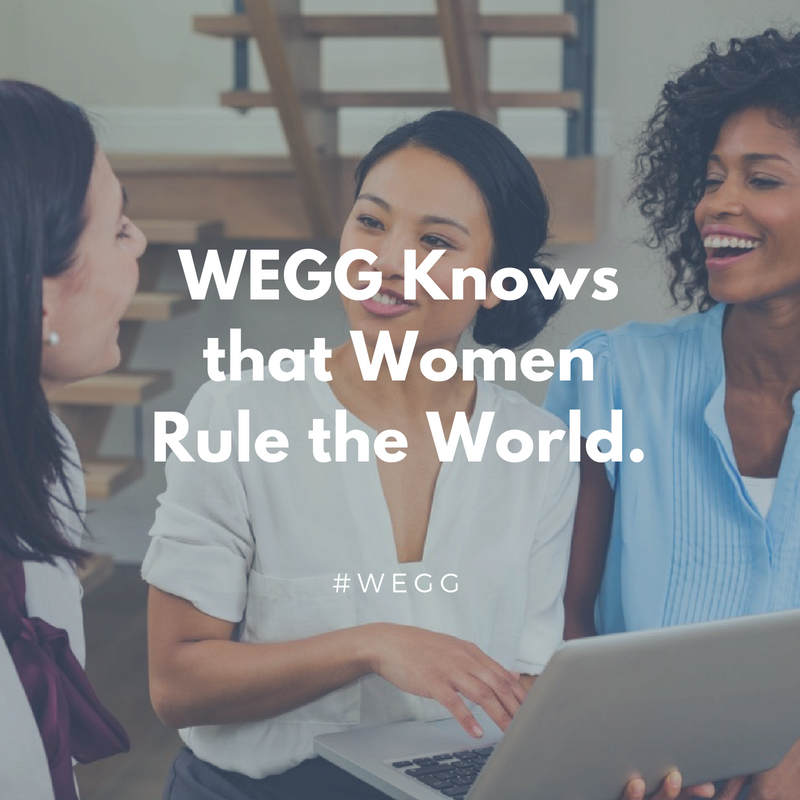 WEGG knows that women rule the world but did you know that in Nigeria, they also rule the sky?  A Nigerian airline has taken a step to fight for women empowerment. The airline celebrated her first ever all female crew to fly one of her planes.
The airline also used the opportunity to name her first ever female captain simply identified as Sinmisola.
The fight for the empowerment of women began after it was realized that men are treated better than women and the voices of men are valued more than that of women in some parts of the world.
That's about to change.  Read more how women in Nigeria through a Nigerian airline rule the sky with their first all-female flight crew.
_______________________________________________________

What is cloud computing?  As an SME, how can you benefit from it?  Find out key growth lessons from more than 50 startup owners using cloud computing. 
Join us for our next WEGGinar™ 7/11/18 on "Intro to Cloud Computing and How It Can Benefit You," presented by Jayger McGough Tomasino and Carly Kizorek, Technical Evangelists at IBM.  They will give you the scoop on cloud computing, convey how SMEs use it to grow, and even show a demo of IBM Watson services.  Register here.
Event is free of charge but you must register in advance to attend.
__________________________________________