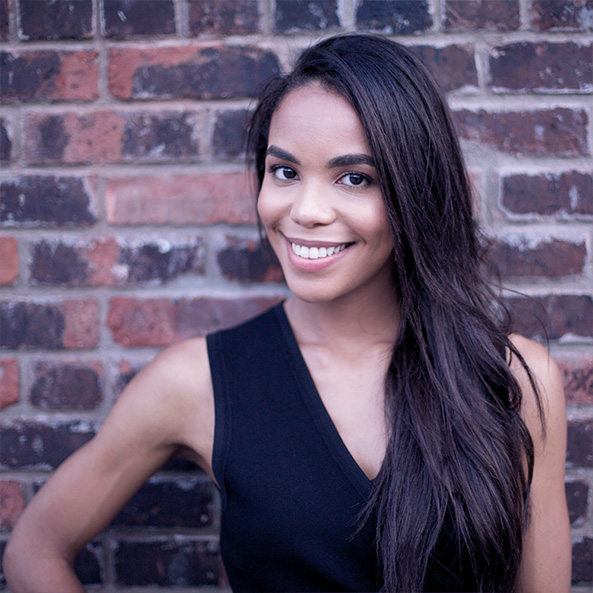 Creating a Strong Natural Deodorant Brand
with Worldwide Appeal Sarah Ribner, Co-founder, PiperWai
April 10, 2019
Wednesday, Apr. 10, 2019
11:00 a.m. Central (12:00 noon Eastern) time
Note: Thanks to our sponsors, event is "no charge" but you must register to attend.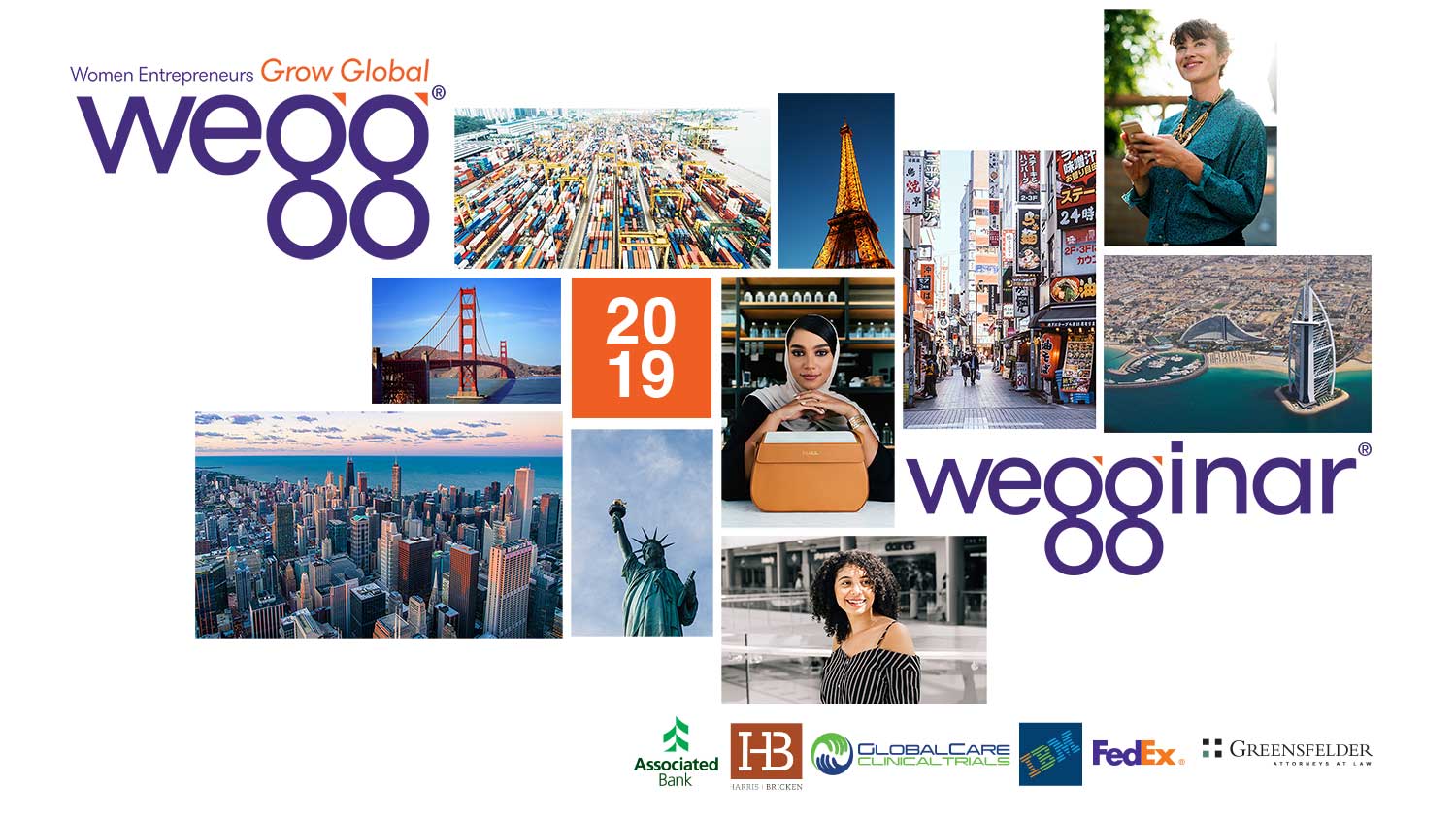 Talking points for the wegginar®:
Marketers always advise brands to market to a core target audience because it helps focus marketing dollars and campaign messaging. We have a versatile product that anyone with armpits can use and try to maintain inclusive messaging and representation by re-purposing real customer reviews into our advertising.
Visually appealing aesthetic through our website, packaging, and social media; portray an air of professionalism - a global brand that consumers can trust.
We are still a relatively small business compared to the CPG giants, so we're not creating fancy ad campaigns to target multiple markets worldwide - our messaging remains the regardless of location. We choose to distribute where we know there is strong demand for natural skincare, especially for US-based brands.
Meet the presenter, Sarah Ribner
Sarah Ribner is the co-founder of PiperWai, the first all-natural, charcoal-based, nontoxic deodorant. Sarah began her journey with wellness almost a decade ago, however, until five years ago, an effective nontoxic, natural deodorant was the missing piece in her quest to lead a healthy lifestyle.
When her childhood friend asked her to try her DIY formula, Sarah saw an opportunity to fill a market need and to create a powerful brand to bring this formula to the masses.  From there, PiperWai created a community, undertook a successful Indiegogo crowdfunding campaign, and pitched on Season 7 of ABC's Shark Tank!
Sarah is a proud member of the EY Winning Women Class of 2017, Forbes 30 Under 30 2018, and she has appeared on ABC, HSN, AOL Build, Fox and many other major media outlets.
She holds an MBA from Columbia, a BA from Upenn, and an aromatherapist certification from the New York Institute of Aromatic Studies.  She currently resides in NYC with her pup, Chloe.