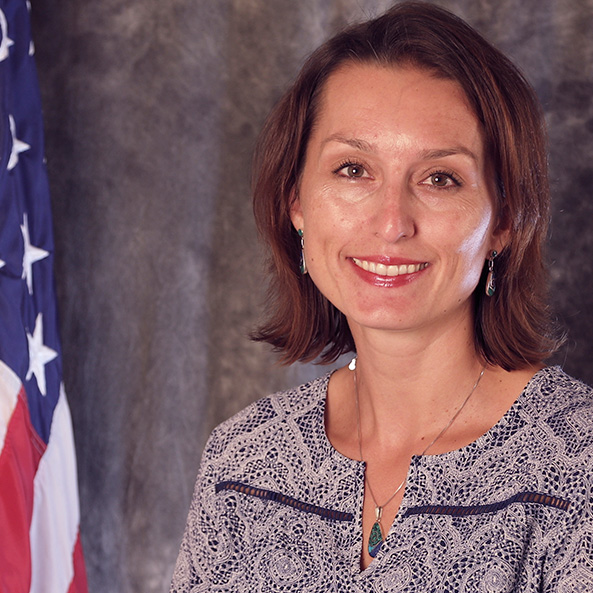 The World is Open for Your Business: How to Find International Buyers Monica Toporkiewicz, Senior International Trade Specialist, U.S. Department of Commerce, U.S. Commercial Service – Chicago October 2, 2019
Wednesday, October 2, 2019
11:00 a.m. Central (12:00 noon Eastern) time
By registering, I consent to Women Entrepreneurs Grow Global's™ collection of my information. 
Note: Thanks to our sponsors, event is "no charge" but you must register to attend.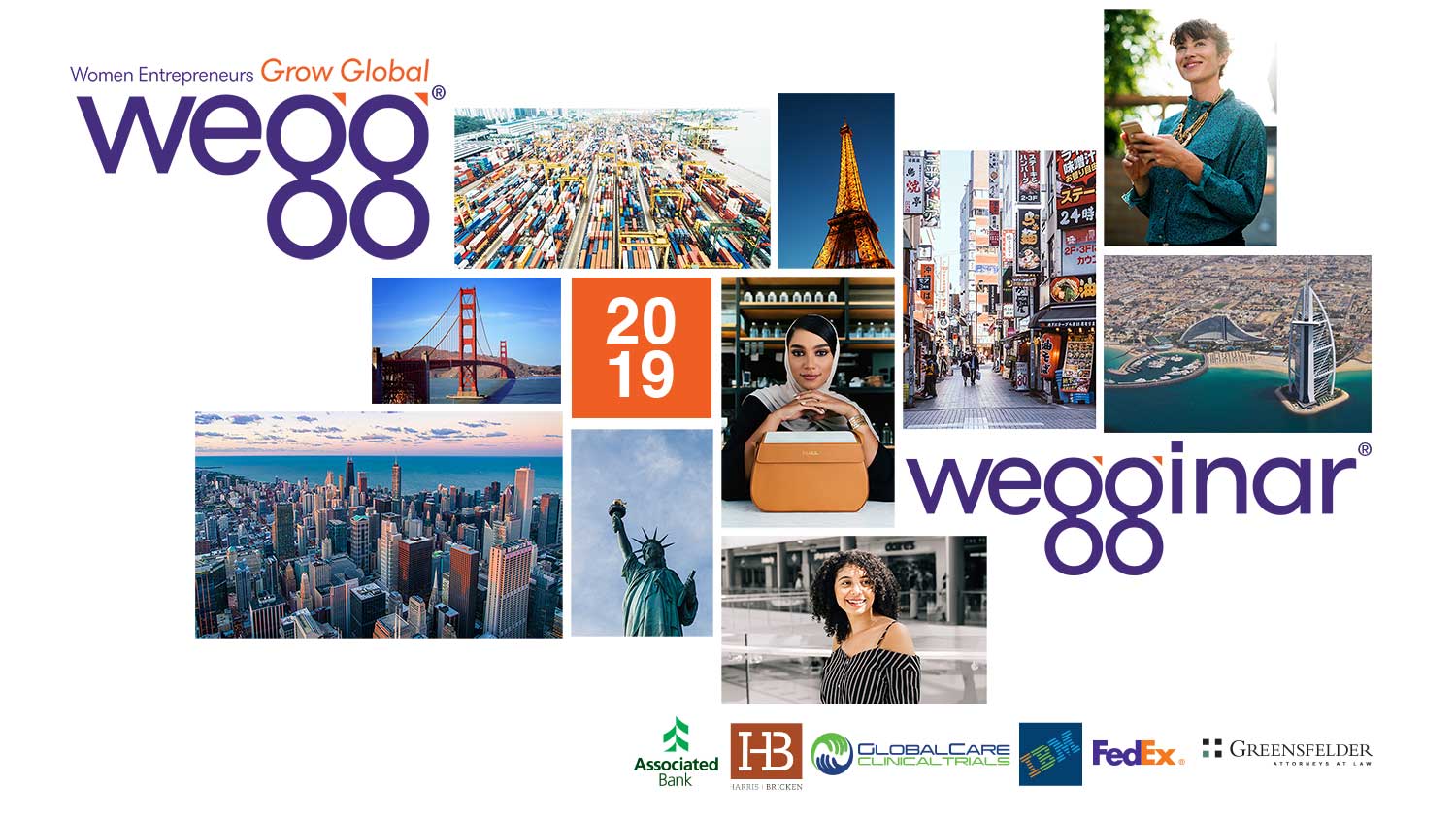 Determine your first overseas market.
Find your first customer.
Discover online market intelligence.
Utilize U.S. government resources.
Meet the presenter, Monica Toporkiewicz
Monica Toporkiewicz, Senior International Trade Specialist, U.S. Department of Commerce, U.S. Commercial Service – Chicago
Monica Toporkiewicz is a Senior International Trade Specialist at the U.S. Commercial Service in Chicago, Illinois. Since 2005, she has supported U.S. companies by providing customized solutions to foster their international expansion efforts. She counsels companies in the healthcare industry, which includes medical devices, health IT, healthcare services, pharmaceuticals and biotech sectors. The U.S. Commercial Service, part of the U.S. Department of Commerce's International Trade Administration, offers companies a full range of expertise in international trade. Companies can find assistance locally in more than 100 U.S. Commercial Service offices nationwide and in more than 70 international offices. The mission is to increase the number of successful U.S. exporters; promote job creation; and to increase the international competitiveness of U.S. industry by providing a single point of contact for export marketing and trade finance for small and medium sized businesses.
A native of Chicago, Monica speaks Polish and Spanish. She holds an M.A. in International Affairs, with a concentration in International Economics, from The George Washington University Elliott School of International Affairs. She also holds a B.A. in International Studies and Spanish from Illinois Wesleyan University.