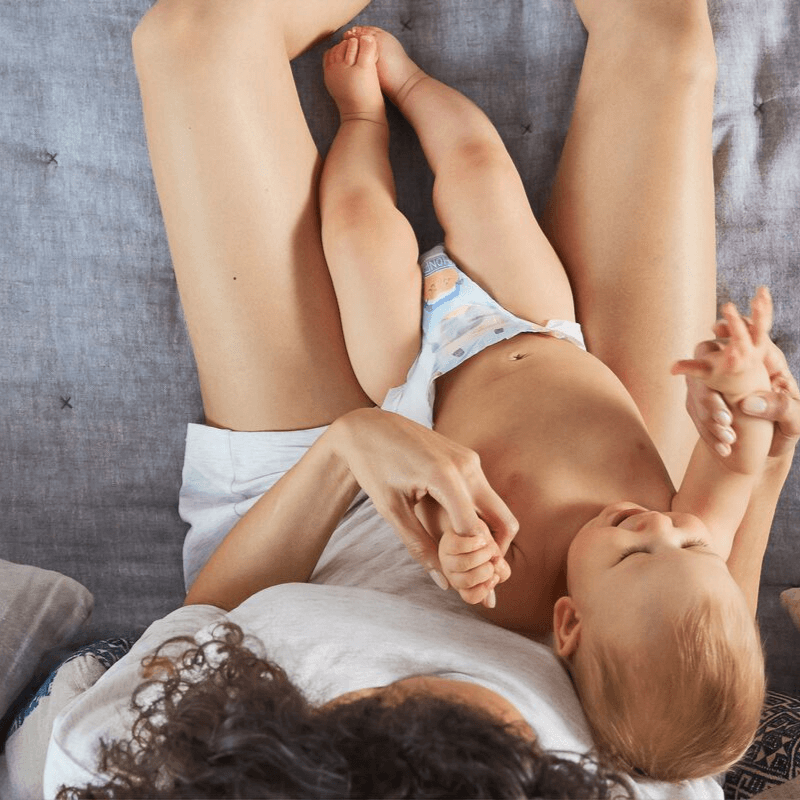 Advice for Aspiring Mother Entrepreneurs from Women Who've Done It
The stigmatization of motherhood as a negative trait in the business world is a widespread and harmful misconception. After all, mothers make up a huge demographic of the world. If all of them are discouraged from pursuing businesses, that accounts for millions of ideas that will never be heard.
In a recent Forbes article entitled, "Motherhood Inspired These 12 Entrepreneurs To Start Companies With A Mission," MeiMei Fox profiles numerous women who kickstarted their dream company after having children. For all of the women featured, motherhood was a source of strength and ideation for them, as opposed to a weakness. Illustrated below are some of the best pieces of advice that some of the featured women give to other aspiring 'mompreneurs.'
Hanna Chiou and Anne-Louise Nieto started Habbi Habbi, which is, "aimed at making it easy to teach kids Chinese or Spanish. They're a series of bilingual books accompanied by a Reading Wand that makes them come alive." Chiou said of the movtivation behind Habbi Habbi,
"We're driven to make something that matters. Our friends call us 'courageous.' We just think we would regret it if we didn't try. Everything we do is motivated by our own children."

Hanna Chiou
Chiou and Nieto's joint advice for mothers wanting to start their own company is, "Just go for it. Put one foot in front of another and keep going. You'll be amazed at how much gets done by just being consistent and making daily progress."  
Another successful mompreneur who made her dream a reality is Jamie Morea, Cofounder of The Simple Folk. Developed as a response to the harmful 'fast fashion' industry, The Simple Folk is, "a line of ultra-soft, minimalist, organic, sustainable, and pattern-free clothing made with fair, ethical, and eco-friendly business practices." Morea's advice for aspiring mompreneurs is,
"Follow your joy and inspiration. Find a way to delegate everything that drains you or that you don't like to do. When you allow yourself to set your soul on fire for your business, you can build from a completely different place; a place where work is play and where work is an act of self-care that serves your highest good."

Jamie Morea
wegg® believes that every woman should feel confident in pursuing her business idea no matter what stage of life she is in. If you do not share your idea with the world, who will?