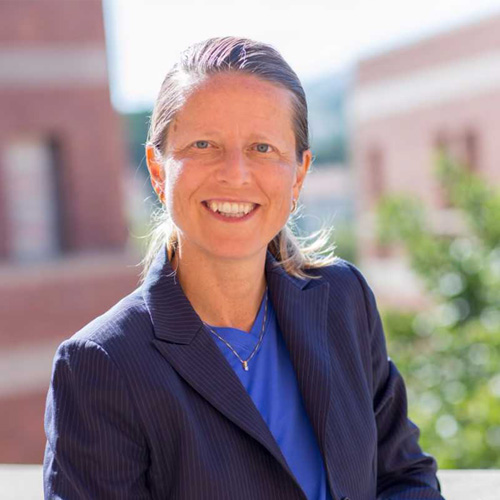 New Iron Laws of Globalization Kati Suominen, Founder and CEO, Nextrade Group December 4, 2019
Wednesday, December 4, 2019
11:00 a.m. Central (12:00 noon Eastern) time
By registering, I consent to Women Entrepreneurs Grow Global's™ collection of my information. 
Note: Thanks to our sponsors, event is "no charge" but you must register to attend.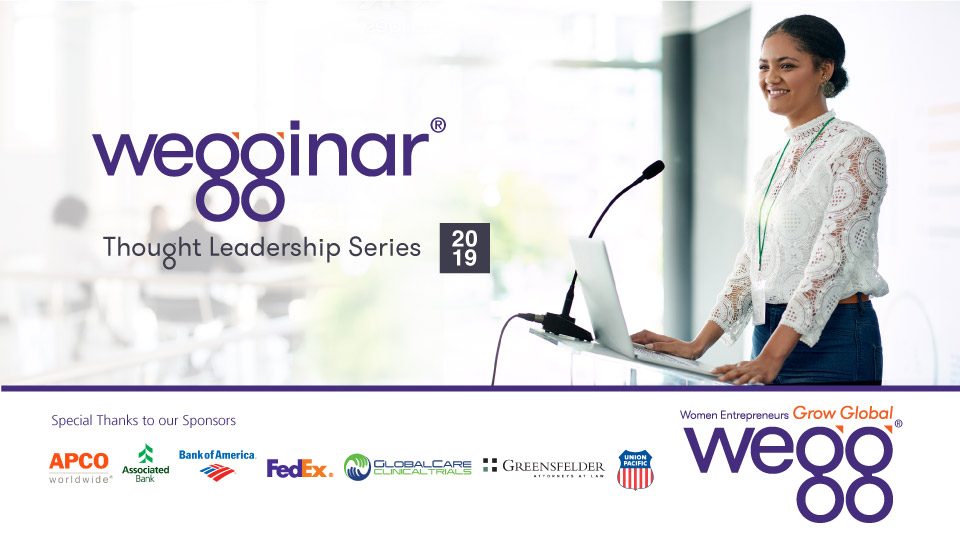 When you take stock of globalization in 2025, what will you see? The big story will not be US-China trade wars, but a quiet technological revolution that is transforming the patterns, players, possibilities, and politics of world trade.
Ecommerce, 3D printing, 5G, the Cloud, blockchain, and artificial intelligence among others are quietly revolutionizing the economics of trade and global production, empowering businesses of all sizes to make, move, and market products and services worldwide. They are undoing decades-old "iron laws" of world trade (as discussed) and bringing about a new wave of globalization that can be the most dynamic and prosperous yet.
But there are also many challenges to this new era of technology-powered trade: widening gaps in the adoption of technologies among and within countries; arcane customs procedures and congested cities that still grind trade to a halt; creeping digital protectionism that stunts businesses' scalability; small companies' limited access to finance for growing their global business; and the acrimonious politics around trade and the impact of automation and AI on jobs.
The challenges and solutions.
And uncover her latest book, Revolutionizing World Trade
Meet the presenter, Kati Suominen
Kati Suominen, Founder and CEO, Nextrade Group
Kati Suominen is Founder and CEO of  Nextrade Group, a Los Angeles-based data and analytics company that helps governments, multilateral development banks, and Fortune 500s enable world trade through technology.
She is the author and editor of ten books on trade and economics, notably Revolutionizing World Trade: How Disruptive Technologies Open Opportunities for All (Stanford University Press, 2019), Peerless and Periled: The Paradox of America's Leadership in the World Economic Order (Stanford University Press, 2012), and Globalization at Risk: Challenges to Finance and Trade (Yale University Press, 2010, one of Foreign Affairs' best international affairs books of the year).
Dr. Suominen has created countless data and analytics products aimed to dissect and solve challenges to world trade, and ideated and built seven global initiatives and public-private partnerships to further the digitization and world trade and ecommerce development.
She also serves as Adjunct Fellow at the Center for Strategic and International Studies (CSIS) in Washington, where she cofounded the Digital Trade program, and Adjunct Professor at the UCLA Anderson School, where she teaches MBA courses on international business economics and the economics of global digital disruption.
She is Life Member of the Council on Foreign Relations and wegg® Board Member for fourth year and counting.