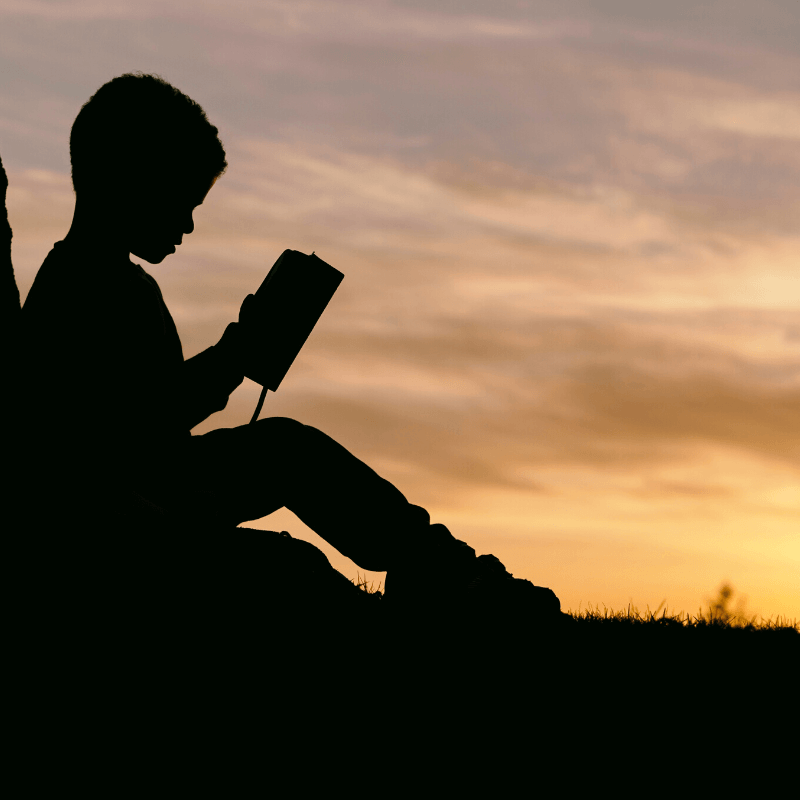 This Former Refugee Turned Her Story into an Inspiring Children's Book
"Don't give up on yourself and don't give up on your dreams, no matter where you are or what circumstances in life that you might come across."

Habso Mohamud, author of It Only Takes One Yes
Former Somali refugee, Habso Mohamud, has written an empowering book on how children, "are the agents of change." Nasra, the young female protagonist of Habso's It Only Takes One Yes, dreams of being the queen of the jungle, as explained in a feature by the UN High Commissioner for Refugees. As queen, Nasra, "would…help the homeless, feed the hungry, and make books grow from trees so that everyone could read." Nasra's ambitions are not very different from those of Habso herself, as the article details, "Nasra discovers…that she does not need to wait to make positive change. 'It has always been in my heart,' she realizes. 'Here and now is when I should start.'"
Habso's belief that children are the gateways to change is also evidenced by the slogan of her It Only Takes One Yes campaign: "making children equal partners [for change] rather than rescuing them." This philosophy derives from Habso's early life as a Somali refugee.
"Habso's real life is very similar to Nasra's fictional one, and she shares both stories with schoolchildren at readings across the United States…Growing up in Dadaab refugee camp, in Kenya, she had to walk 45 minutes to get to school every day. Even so, she would never miss a class, even when she had no money to buy food to make it through the day. 'The love of education really came from when I was in the refugee camp," Habso explains. 'I wouldn't miss out on those opportunities even though they were far from my home.'"

"Former Somali refugee inspires children with illustrated book," UNHCR
Habso shares that she aims to "challenge stereotypes about refugees" by using her story to educate people around the globe. wegg® admires how Habso was able to take the hardships of her life and transform them into an impactful lesson in positive change for adults and children alike. As she says, "Don't give up on yourself and don't give up on your dreams," whether that be an empowering book or a global business.