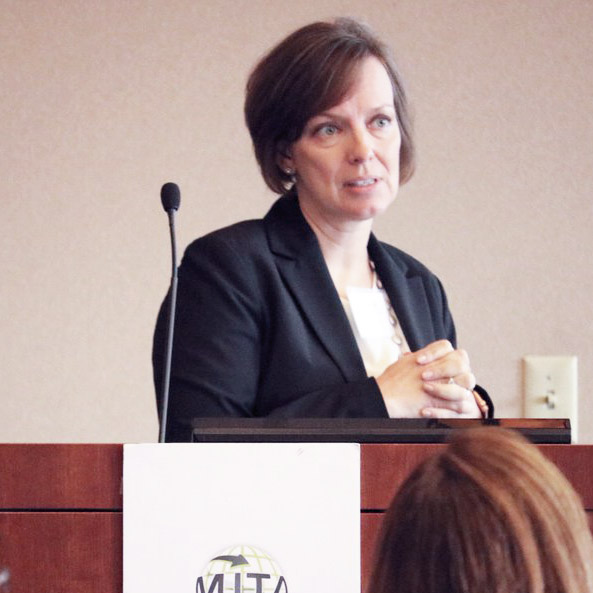 EXIM: what they can and can't do Ursula Wegrzynowicz, Founder & of Emelev, LLC May 6, 2020
Posted by

Categories

weggchat®

Date

April 8, 2020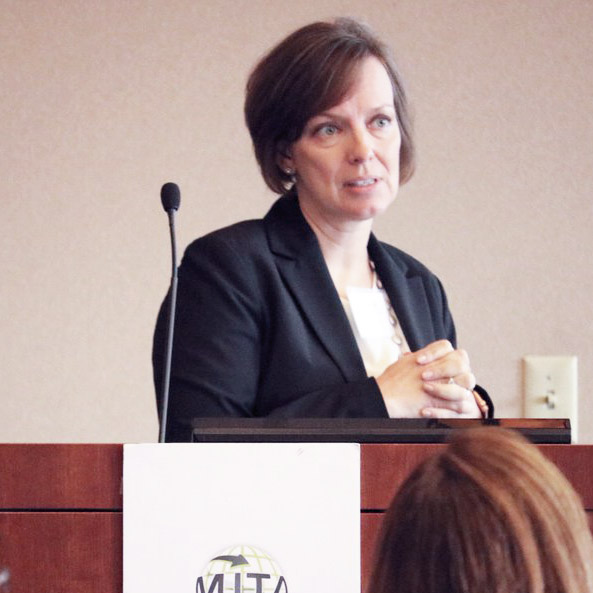 Wednesday, May 6th at 11:00 a.m. – 12:00 p.m. Central time.
We will be chatting with Ursula Wegrzynowicz. Here are the takeaways:
Be on high alert for cyber fraud
Be prudent – check that POs received are still valid
Minimize losses – this is the time to have all your outside consultants reviewing best practices
About Ursula Wegrzynowicz, Founder, Emelev, LLC
Ursula founded Emelev, LLC with the goal of assisting US exporters reach their export potential. Emelev helps companies navigate a variety of trade finance tools and best practices to manage international sales risk, finance exports, and increase global competitiveness.
US Export-Import Bank awarded Emelev, LLC as "2019 New Broker of the Year" in March 2019 at the EXIM Bank Annual Conference for facilitating an impressive number of EXIM Bank-backed transactions.
Ursula was appointed by the U.S. Secretary of Commerce to serve on the Illinois District Export Council in the role of Secretary of the Executive Committee.  As an "Export Coach" to SMEs enrolled in ExporTech™, Ursula mentors companies working on export expansion plans.  In addition, Ursula is a member of the Board of Directors of the International Trade Association of Chicago (ITAGC) as well as a member of the Illinois Advisory Committee to the U.S. Global Leadership Coalition.
View Discussion Summary.
Participants use tchat.io or twubs.com to follow the conversation using the hashtag #weggchat.  The purpose of the chat is to educate women entrepreneurs and business owners on how to grow global. In the last five minutes of our chat, all participants are invited to share their "140 character" elevator pitch on their businesses.
I cannot participate, but I want to make a donation to wegg®.