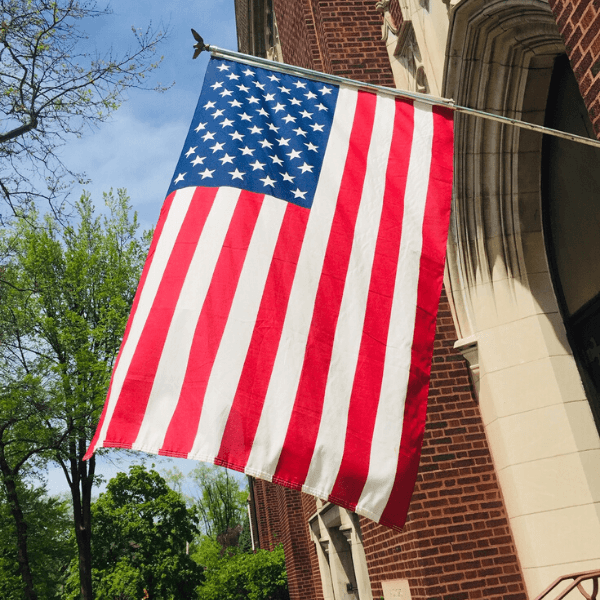 wegg® Salutes All the Women and Men Who Sacrificed For Us
As the number of COVID-19 related deaths among military veterans continues to rise, there is no better time than now to salute all fallen heroes on Memorial Day.  The coronavirus is testing all facets of America's social contract – from our veterans, to our small businesses, to our workers and families.
There's no doubt about it.  Memorial Day is different this year with the slow opening of public activities. But that doesn't mean that we don't take time out to remember and honor the women and men who sacrificed for us.
What can you do on this day?  With your mask on, visit cemeteries and place flags or flowers on the graves of our fallen heroes.  Fly the U.S. Flag at half-staff until noon. This is a day of national mourning.