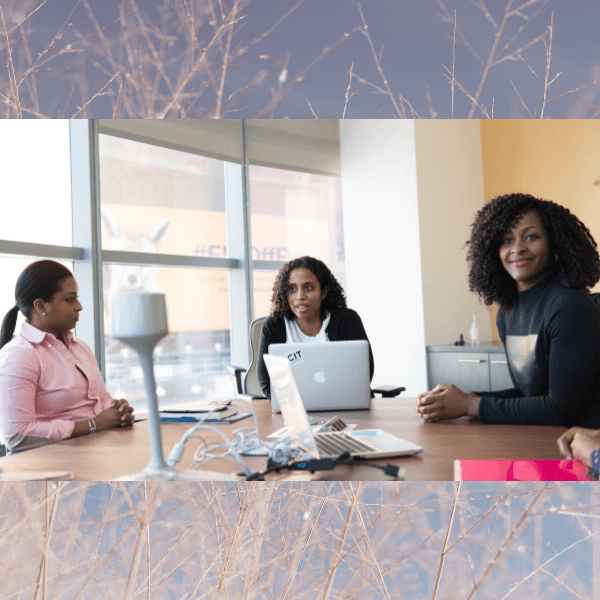 Black Women Entrepreneurs Are Making Major Boss Moves, Including Going Global
Posted by

Date

July 6, 2020
All women entrepreneurs are making great progress expanding their businesses internationally, especially black women.
Claudine Moore is one such entrepreneur who has successfully led New York-based C Moore Media (CMM), an international strategic communications firm, since 2010, by providing specialized services for global clients.
Claudine says, "when I got laid off during the economic downturn in 2009, I left Hill & Knowlton Strategies with a couple of clients. That consulting evolved into CMM, and the new freedom allowed me to focus on regions I was passionate about. I got on a plane, and since 2010, I have been doing business between the UK, U.S. and West Africa."
Celebrate with us to salute Claudine and many other women entrepreneurs for their courage and chutzpah to take their business global.
Read the entire article here.  Want to learn more about how to take your business global like Claudine did?  Jump on our next wegginar, July 8th (free of charge).  We're happy to have you along with us for the global journey.