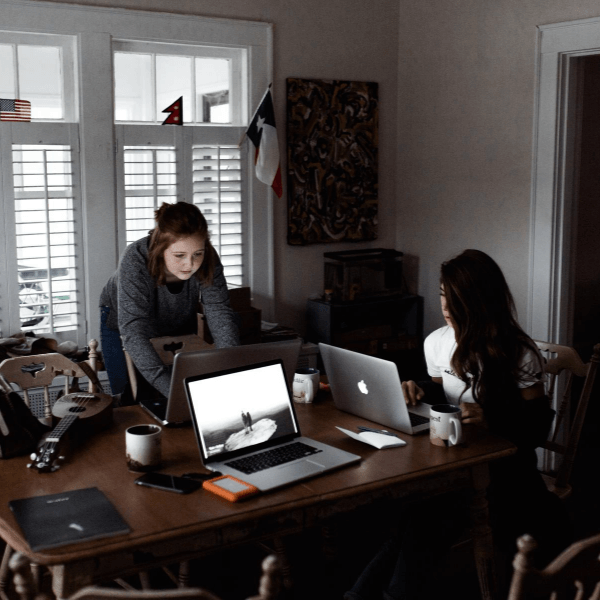 The Difficulty of Starting a Business Amidst the COVID-19 Pandemic
The Coronavirus pandemic has put a strain on every aspect of the United States, from the economy to healthcare. With an unemployment rate of over eleven percent as of June 2020 and a COVID-19 death rate of approximately 150,000 lives, the country has taken a significant toll in all areas. For entrepreneurs who were on the precipice of launching a business right before COVID-19 hit, the setbacks taken therein could be monumental. Some leaders of start-ups have taken this opportunity to grow during this period of uncertainty.
A recent article from BBC News entitled, "Coronavirus: The stress of leading a start-up through the pandemic," details the story of Priya Lakhani, an entrepreneur who, "was just days away from a crucial moment in the life of her start-up, Century Tech," when the pandemic hit.
Author Sooraj Shah explains,
"[Lakhani] had a signed term sheet from an investor, which is a big deal in the start-up world, as it typically confirms a substantial investment and lays out the commercial and legal terms of that deal. But on 21 March, amid growing concern over coronavirus and with just 10 days to go before completion of the funding round, Century Tech's investor pulled out, leaving Ms. Lakhani and her team worried about what would happen next…Ms. Lakhani managed to get another term sheet from another investor – which would usually have taken months, and applied for the government's Future Fund."
Lakhani showed a true entrepreneurial spirit when she managed to bounce back from her initial complication. As Shah goes on to point out, "…it's worth remembering that many of the biggest tech successes, including Airbnb, Uber, HP, and Microsoft, were built in dark economic times." This is a crucial time for start-up leaders to reflect on where to grow from here.
One resource that is available to everyone, from the seasoned entrepreneur to the person just beginning, is our wegginar® series. Join us for our next free wegginar on Wednesday, August 12th at 11 am CST. The presentation will cover "The Power of Relationships in a Global Economy," and will be hosted by Carolyn E. Howell, President, and Co-founder of Orange Wall Enterprises LLC and Lynda M. Dorman, CEO and Co-founder, Orange Wall Enterprises. Orange Wall Enterprises LLC is a minority, women-owned, small business enterprise based in the Washington D.C. metropolitan area, committed to the health and safety of those living and working throughout our community. Register for the event here.