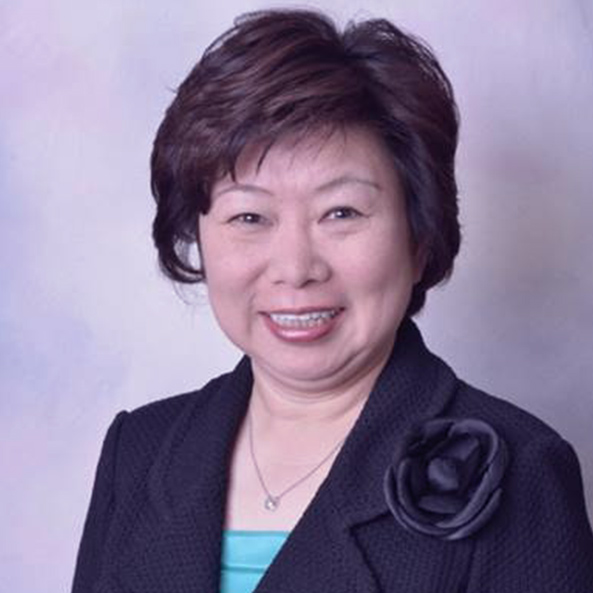 The Global Pandemic: A Wakeup Call on Global Supply Chain Management
with Wendy Shen, President and CEO, FLOMO/Nygala Corp.
October 7, 2020
Wednesday, October 7, 2020
11:00 a.m. Central (12:00 noon Eastern) time
By registering, I consent to Women Entrepreneurs Grow Global's collection of my information. 
Note: Thanks to our sponsors, event is "no charge" but you must register to attend.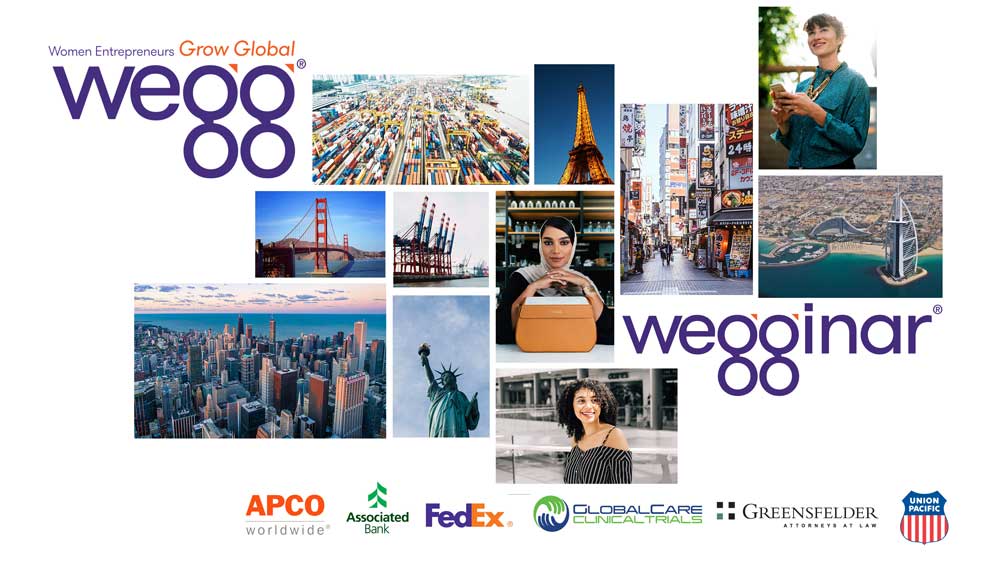 How Wendy went from one-woman shop, to Disney deal, to multimillion global dollar business.
Diversify your supply chain globally in different markets
Pivot to meet customer needs (3PL, sourcing)
Focus on your core competencies to maintain competitive advantage
Meet the presenter, Wendy Shen
Wendy Shen, President and CEO, FLOMO/Nygala Corp.
Wendy Shen is the president and CEO of FLOMO/Nygala Corp. Headquartered in Moonachie, NJ, Nygala Corp began in 1992 as the US branch of Wendy's father's company in Taiwan. Wendy has built a global business featuring products for 'everything you need to celebrate' as well as business services like global sourcing and third-party logistics/supply chain management. She received an education at Wenzao Ursuline University in Taiwan and the University of Miami, and completed an MBA at Pace University. During her MBA, she began selling stationery to the US, gaining the Disney Store as her first customer. Now, FLOMO carries a wide variety of product, including school and office, party, holiday products, and PPE. Wendy is a proud member of the global community and loves to participate in philanthropy, including with the FLOMO Education Foundation in Taiwan and also the Girl Scouts of Northern New Jersey and domestic violence shelter Center for Hope and Safety in the US.