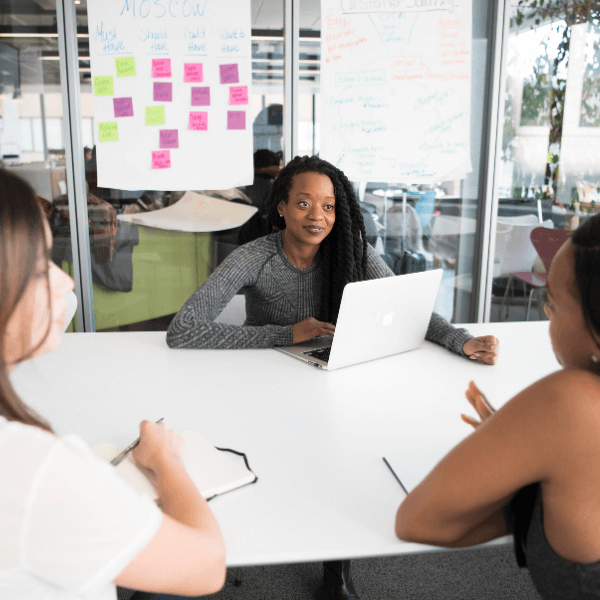 When wegg® Women Do Better, Everyone Does Better
November 23, 2020
My Friend:
What if one nonprofit could perform the work of several? What if your gift to one organization could help reduce poverty, improve gender equality, boost local economies, stimulate productivity, create more jobs, and educate the next generation—at the same time?
Women Entrepreneurs Grow Global® is that one nonprofit.
When wegg® teaches women business owners how to expand their enterprises through global sales, it leads to many societal benefits. Studies show that when women-owned firms export, they tend to employ more people, especially more women. They are, on average, more productive than firms that don't export. Women business owners also tend to invest a larger proportion of their income in the education of their children. Helping women worldwide to sell their products and services across borders helps reduce global poverty. "Women's and girls' empowerment," reports the United Nations, "is essential to expand economic growth and promote social development."
Since wegg offers most of its education programs free-of-charge, the opportunity to grow globally for women-owned small businesses is not only possible, it is affordable and accessible. In the past four years, wegg has served more than 2,000 women with 61 online and in-person programs. Our website with its expansive library of resources has had more than 20,000 visitors. These free services are available because people like you give generously to wegg.
Right now, charities are asking you to help them make the world a better place. You can choose from many different causes; we're asking that you consider wegg and know your contribution will assist in creating jobs, funding education, and empowering women worldwide.
So please, take a moment while it's on your mind, and make a gift to wegg this holiday season. The quickest way to do so is online at https://womenentrepreneursgrowglobal.org/donate/. The site also has instructions for giving by mail.
Your contribution to wegg by December 31 will help make the world a better place. Because when women do better, everyone does better.
With warmest wishes for the holidays,
Laurel J. Delaney
Founder and President
P.S. Does your company have a matching gift program? If so, please complete an application so you can double or even triple your support to wegg. Thank you in advance for your generosity! wegg is a 501(c)3 corporation and contributions are tax-deductible to the extent allowed by law.