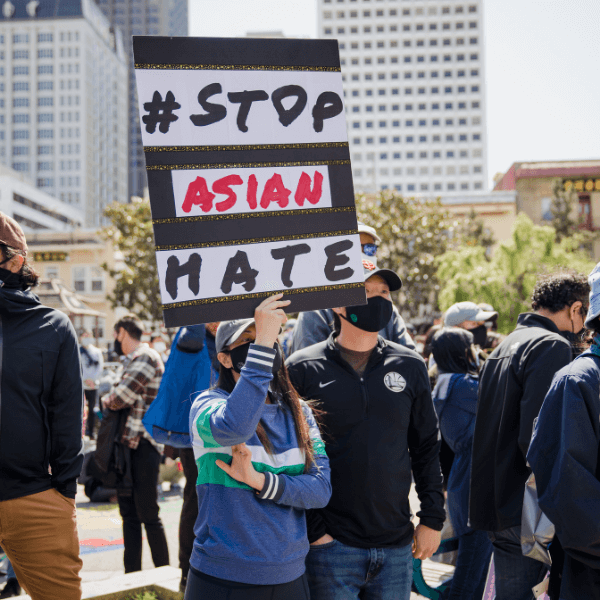 wegg® Stands in Solidarity with AAPI Community
wegg® is an organization founded upon the mission of establishing equity and equality in business on a global scale. We condemn the abhorrent slew of attacks against the Asian American and Pacific Islander community that have occurred in the past few months. Our hearts go out to the victims of the March 16th shooting in Atlanta, and to victims of such hate crimes everywhere.
A recent NBC article details that there have been approximately 3,800 anti-Asian incidents reported in the past year.  68% of these reprehensible attacks were against Asian women. It is critical that communities everywhere work to end this endangerment of AAPI people. Here are just a few ways to support justice for the AAPI community and educate yourself,
wegg does not tolerate racism or violence of any kind. We will work to #StopAsianHate. We stand with the AAPI community today and all days.