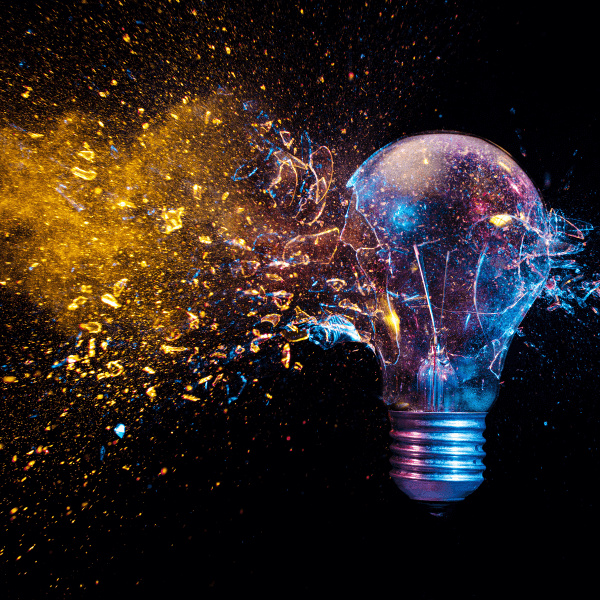 Create the Product You Wish Existed
Sometimes the best product to create is the one you wish you had. If there is a disparity in the market or a need within your community that is not being met, take that as your sign to Make. It. Happen. If you have thought about a specific commodity or good that is missing from your life and would vastly improve your well-being, someone else has wished for it too. Be your first customer.
A recent success story of two women entrepreneurs directly responding to a lack of support in their own lives can be found in Nana Eyeson-Akiwowo and Marcia A. Cole, co-founders of the company, Fourth Phase. The Fourth Phase Box is a gift box of organic, phthalate-free, non-toxic, and sustainably sourced products to support women during the postpartum period.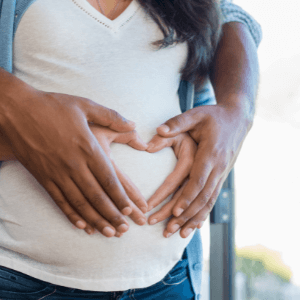 In Pauleanna Reid's recent Forbes article, "Fourth Phase AfterBirth Care Box Provides Education And Support For The Often-Forgotten Postpartum Experience," she explains how the idea of Fourth Phase was born from the horrors Eyeson-Akiwowo experienced while navigating postpartum motherhood,
"…Eyeson-Akiwowo saw firsthand the prevalence of 'fourth trimester' ignorance.  Giving birth as hospitals were reopening post Hurricane Sandy, she was standing in an elevator mid-contraction when a nurse dismissively asked, 'can you hurry up?'…A week after her delivery, complications continued. In the middle of her daughter's naming ceremony, Eyeson-Akiwowo passed out and was rushed to the hospital. What she had been told by family members was normal postpartum bleeding actually turned out to be a life-threatening hemorrhage resulting from her delivery."
Eyeson-Akiwowo took her difficult experience and from it birthed not only a collection of products to ease the pains of the fourth trimester, but also an entire movement to bring these issues to the forefront. For Cole and Eyeson-Akiwowo, Fourth Phase is about "access, support, and education." Besides spearheading a revolutionary product, Cole and Eyeson-Akiwowo have carried the benefits of their creation to women in financial need who also need postpartum support. "Fourth Phase runs on a one-for-one program to benefit mothers in Sub-Saharan Africa. For every AfterBirth box that is sold in the United States, one is given to a woman in Africa as well as women in the U.S. experiencing homelessness," Reid writes.
Fourth Phase is a shining example of two entrepreneurs creating a product born from a personal need. After all, if not you then who?