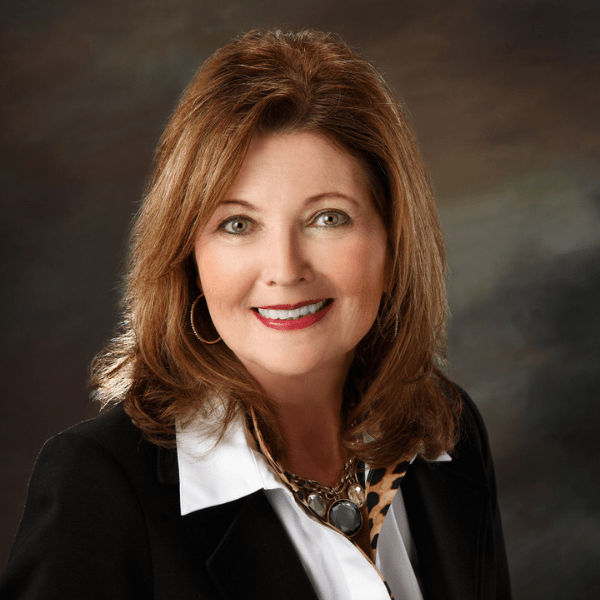 How She Went Global™ Podcast – Episode #4 with Debra Dudley
In episode #4 of our How She Went Global™ podcast we interview Debra Dudley, President and owner of Oscarware, Inc., a family-owned certified woman business.  Debra discusses how she makes the world her business, utilizes governmental organizations to boost her global growth, gets paid and ships, and rides on the coattails of big global companies to fuel additional global growth for her business.
Below are a few of the questions Debra addresses during our interview:
•  When did you start selling internationally and why?
•  You sell Meijer, Kroger, Wal-Mart and General Dollar, to name just a few of the big companies you do business with. Have any of these companies helped take you international through their global reach?
•  To which countries are you currently selling?
•  Have you had to adapt your product to a particular overseas market? If so, what was the adjustment?
•  What's your overseas selling method? Are you working with importing wholesalers or distributors in overseas markets
•  Are you selling directly via e-commerce as well?
•  How do you collect payment from a customer, whether online or offline?
•  How are you shipping your products – by ocean? By air? Straight containers? Breakbulk?
•  Do you find that exporting allows you to ride out seasonal fluctuations, extend the lifecycles of your product and enable you to reduce dependence on a limited number of customers?
•  How have tariffs (taxes) impacted sales at your company?
Tune in to listen to the entire interview and subscribe to our How She Went Global podcast!
How She Went Global podcast is sponsored by Bluedog Design.