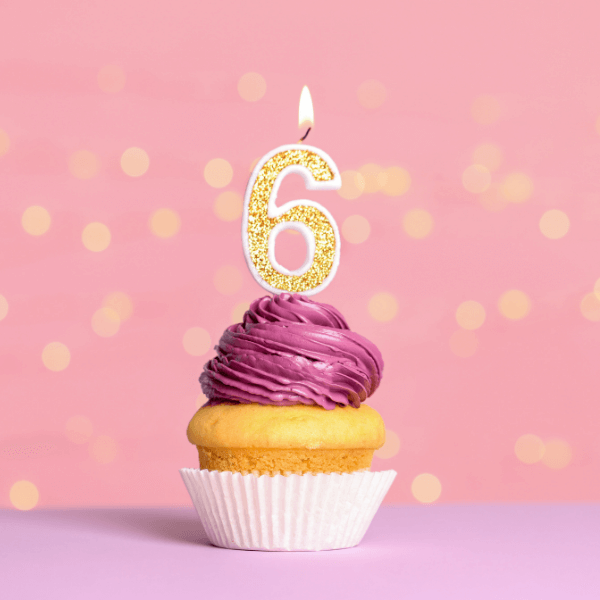 wegg® Celebrates 6 Years as a 501(c)3 Nonprofit
"In 2008, I started a blog, Women Entrepreneurs Grow Global™, to help women entrepreneurs and business owners expand their businesses internationally. I wanted to change the landscape for women from being risk-averse to having the confidence to go for it—with the appropriate support. And that's how wegg® was born."
-Laurel Delaney, President
wegg recently celebrated the six-year anniversary of its official status as a 501(c)3 nonprofit. In June of 2015 Laurel Delaney expanded wegg from a blog to a nonprofit organization. Her goal was to strengthen women's participation in the global economy and break down barriers that prevent women from expanding their enterprises through exporting.
Since 2015 wegg has served more than 2,000 women business owners and hosted
55 wegginars®
5 weggchats®
8 workshops
53 wegg® Virtual Cafe gatherings
4 How She Went Global™ podcasts.
One success story from this past year can be found in how the wegg® Virtual Cafe had a profound impact on Claudia Cott of
Glospring
. In our
wegg® Works success story
, Claudia shared,
"The café is a safe space to share and receive feedback and support one another. For instance, they really pushed me to work on my website. I've also gotten tips on competitive analysis, SEO, and leadership development. We talk about hiring interns or virtual assistants. We talk about international payment. We trade ideas on how to improve management skills. I even got a client because of my networking in the group!"
wegg has always, and will always, provide its educational services in a supportive environment for women entrepreneurs so they can easily access global know-how. We are still in pursuit of our vision of, "a world where every woman business owner has the opportunity and ability to take their business global wherever they may be located."