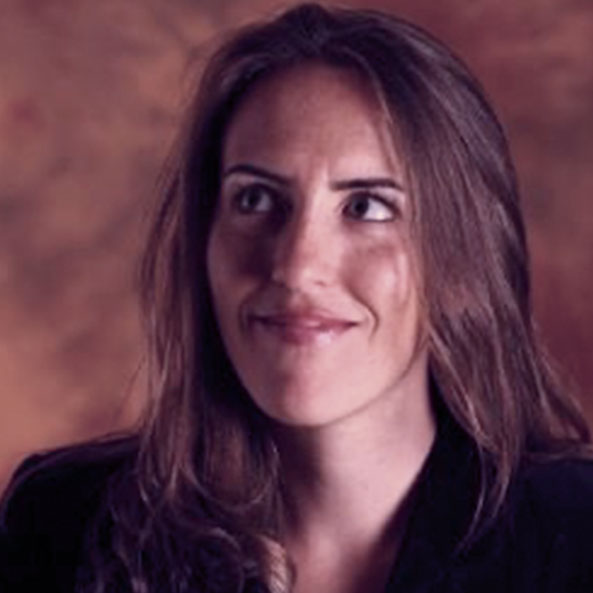 Building a Manufacturing Company: Coordinating, Establishing Global Offices and the Learning Curve Between Them
with Ahava Zarembski, CEO of Sun Buckets
September 1, 2021
Wednesday, September 1, 2021
11:00 a.m. Central (12:00 noon Eastern) time
By registering, I consent to Women Entrepreneurs Grow Global's collection of my information. 
Note: Thanks to our sponsors, event is "no charge" but you must register to attend.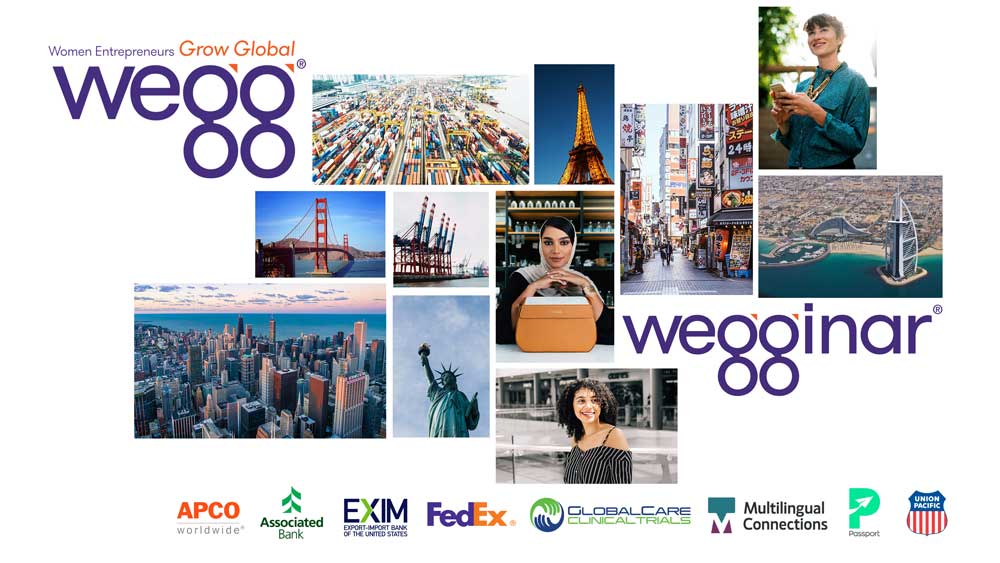 The ins and outs to building a manufacturing company
Coordinating a global team
Establishing global offices
Leading pro-active social change
Aligning business needs with social needs
Meet the presenter, Ahava Zarembski
Ahava Zarembski is the Chief Executive Officer for Sun Buckets. In the world of policy making for over 25 years, Ms. Zarembski has seen governments' capacity for social change become more and more limited. Ms. Zarembski designed her to work in tandem with current global trends to affect social change, including harnessing the power of big business and philanthropists and aligning business needs with social needs to maximize monies available for both sectors.
Ms. Zarembski expertise is in public-private partnership in social change and has worked with some of the leading investors in pro- active social change and post-disaster relief. Her work includes building successful relationships with Cisco, Mars Corporation, the Clinton Foundation, the Dutch government, the Israeli Government as well as startups including such as Akvo.org. She has been working on the ground in the 2010 Haiti earthquake and the 2014 Serbian Floods.
Ms. Zarembski has an M.A. degree in the fields of International Relations and International Economics from The Johns Hopkins University School of Advanced International Studies.