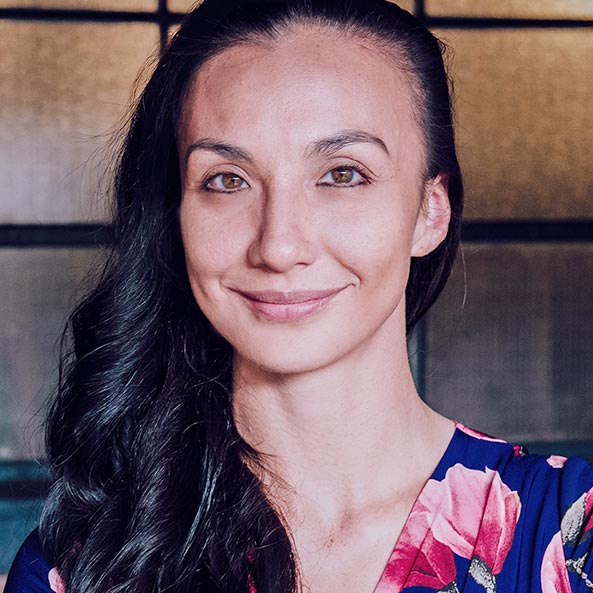 Bringing Fun Hawaii-Rooted Footwear to the World
with Kiani Wong, President and CEO of Kaka'ako Kasuals
November 3, 2021
Wednesday, November 3, 2021
11:00 a.m. Central (12:00 noon Eastern) time
By registering, I consent to Women Entrepreneurs Grow Global's collection of my information. 
Note: Thanks to our sponsors, event is "no charge" but you must register to attend.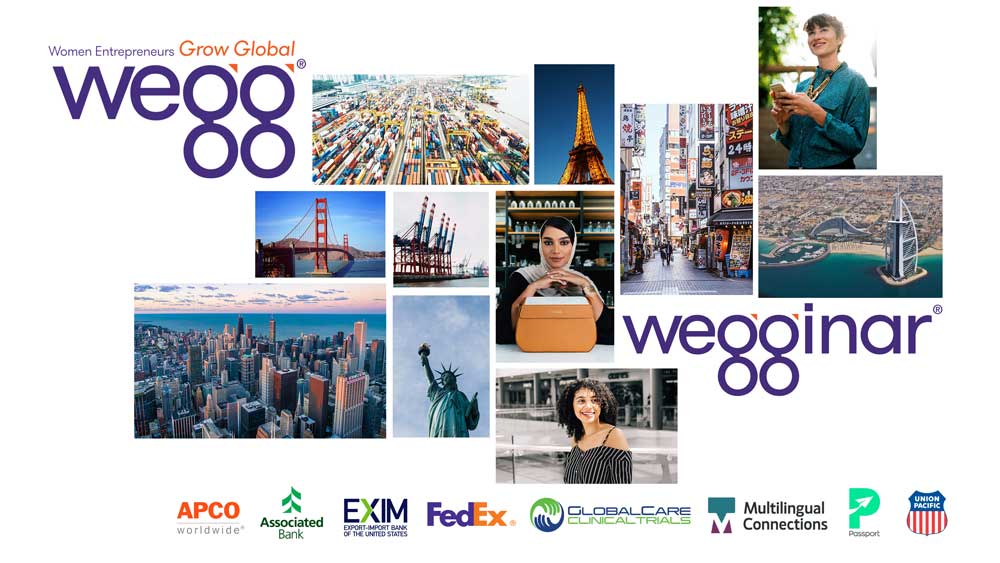 Climbing the ropes in a family business
Understanding how the footwear trade works
Overcoming importing challenges
Handling global e-commerce fulfillment
Building strong community ties
Meet the presenter, Kiani Wong
Kiakahi (Kiani) Wong is the President and CEO of Kakaʻako Kasuals, a Native Hawaiian-owned and operated footwear company based in Honolulu, Hawai'i. She specializes in B2B wholesale trade, sourcing, inventory management and product development for her company. During the first year that she ran the business, Kiani grew topline revenue by 40% and online sales by 100%. Today, Kaka'ako Kasuals is a brand known for its local Hawaiian feel and design, affordability, and comfort.
Kiani is an involved member of her community, serving on the National Small Business Leadership Council and in the local Family Business Center at the University of Hawai'i. She also continues to share her industry knowledge by inspiring young minds during her career presentations at local public schools.
Kiani holds a B.A. from University of New Mexico and an M.B.A. from Missouri State University.