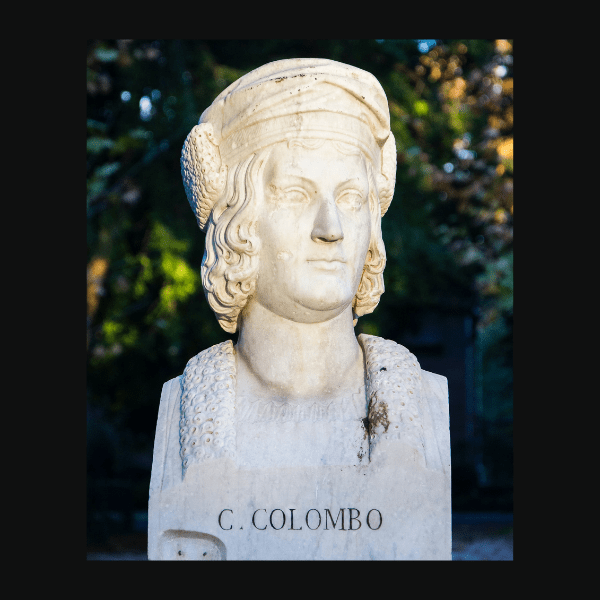 Celebrating One Explorer, Christopher Columbus
How did Christopher Columbus, who sailed on behalf of Spain and never even came to the land that's now the United States, become seen as an Italian-American icon in the first place?
Well, first, let's back up a bit for those who don't know about Christopher Columbus and how special the day is in the United States.
According to History.com:
The explorer Christopher Columbus made four trips across the Atlantic Ocean from Spain: in 1492, 1493, 1498 and 1502. He was determined to find a direct water route west from Europe to Asia, but he never did. Instead, he stumbled upon the Americas.
Today, many Italian Americans maintain Columbus Day is about more than the celebration of one explorer, but a set of ideals.
"We believe that Christopher Columbus's courageous voyage was the catalyst that initiated over 500 years of immigration to the Americas from every corner of the earth—all of whom were seeking a better life for their families," Robert E. Carlucci, Chairman of the National Italian American Foundation, said in a statement. "As such, it most certainly remains an occasion worthy of commemoration."
Interestingly enough today, there are 149 monuments of Christopher Columbus nationwide, making him the individual with the third most public monuments, after Abraham Lincoln (193) in first place and George Washington (171) in second place, according to an audit of public monuments published on Sept. 29 by the Philadelphia-based nonprofit Monument Lab.
That's certainly worth celebrating.  Happy Columbus Day 2021!