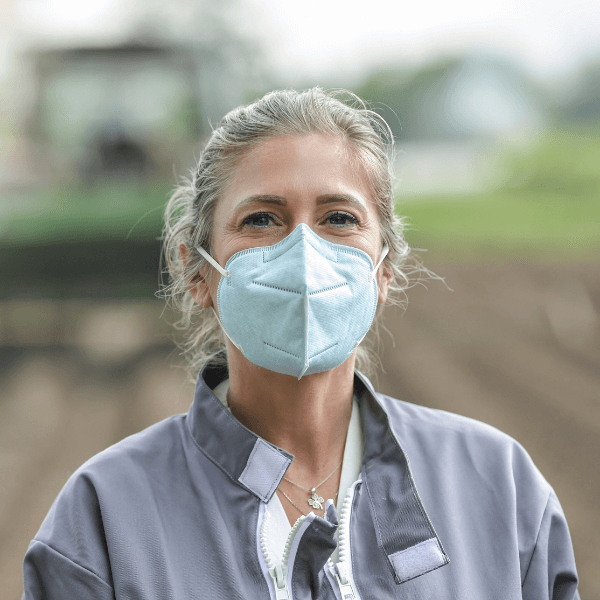 Women Agricultural Entrepreneurs Expand Businesses Through Grants
October 15th, 2021 was International Day of Rural Women. This day of recognition is acknowledged annually by the United Nations, and each year it has a theme. In 2021 the theme was "Rural women cultivating good food for all."
"Improving the lives of rural women is key to fighting poverty and hunger," the UN article states. wegg® believes in the power and authority of rural women entrepreneurs everywhere. As the UN explains, "Giving women the same opportunities as men could [raise] agricultural production by 2.5 to 4 percent in the poorest regions and the number of malnourished people could be reduced by 12 to 17 percent." Supporting and funding the efforts of rural women agriculturers and entrepreneurs is vital to our global population.
One recent effort in North Macedonia that provided women agriculturers with grant funding is a shining example of such sustenance. UN Women reports, "Under a new measure achieved through gender-responsive budgeting, 250 women farmers received financial support to expand their businesses."
One farmer named Zivka Gjurchinovska "has been working in agriculture for 20 years" and possesses "750 hazel trees on 8,000 m2 of leased land." She was able to receive a grant through, the National Programme for Agriculture and Rural Development "under the auspices of North Macedonia's Ministry of Agriculture, Forestry and Water Economy" with support from UN Women.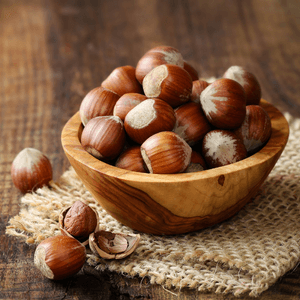 Gjurchinovska used the funding "to purchase a hazelnut-sorting and shell-cracking machine that would significantly help her get her product to market," and she is one of many women entrepreneurs to jump on this opportunity to grow her business.
"Another registered woman agricultural producer who has benefited from a grant under Measure 115 is Frosina Georgievska. The fruit producer from the town of Prespa, in the south-western part of the country, is also a vocal activist for advancing the position of rural women. 'I was able to purchase a mill, press and tanks for apples and a liquid-filling machine, which will help me greatly in getting my product to market,' says Georgievska."
Investing in the lives of rural women entrepreneurs is a key component to the betterment of our world. Helping women to survive and thrive is an essential endeavor.