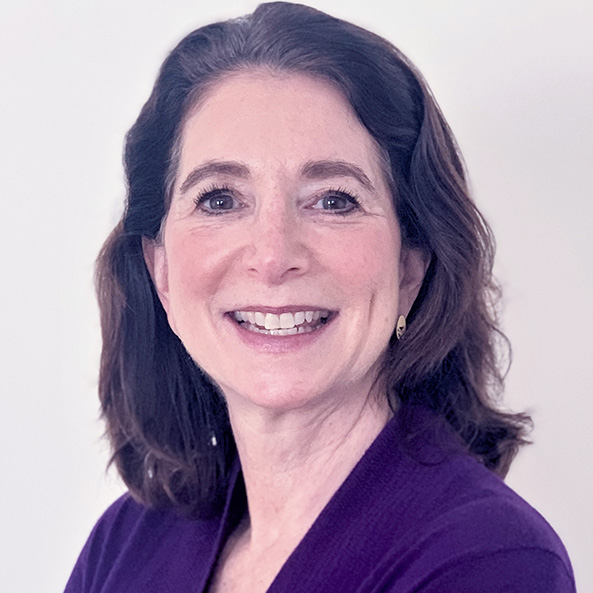 Going Global: Best Practices For Reaching Key Stakeholders
with Pamela Passman, Managing Director at APCO New York
December 1, 2021
Wednesday, December 1, 2021
11:00 a.m. Central (12:00 noon Eastern) time
By registering, I consent to Women Entrepreneurs Grow Global's collection of my information. 
Note: Thanks to our sponsors, event is "no charge" but you must register to attend.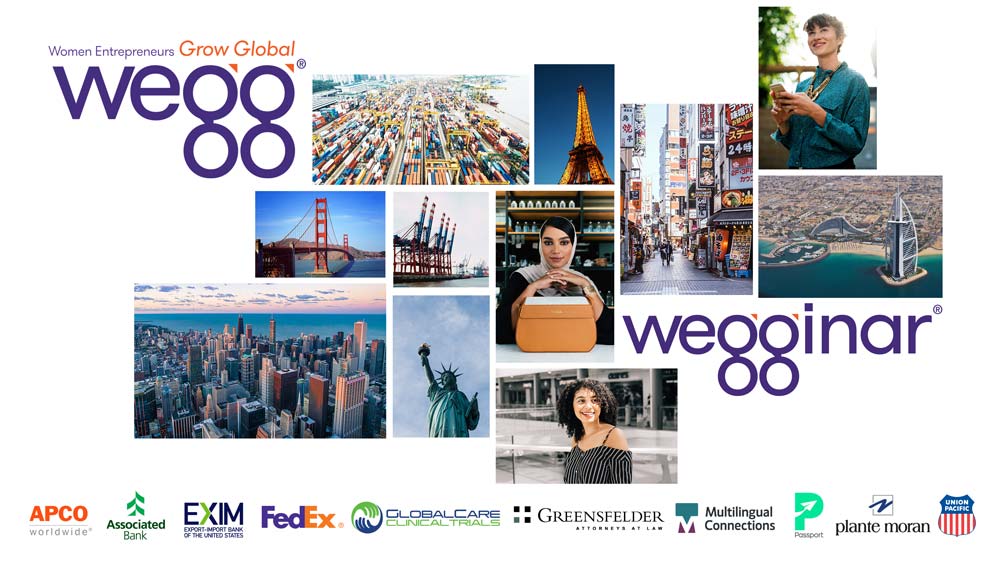 WHAT MATTERS: Identify, align and prioritize the most critical issues—including business, regulatory and reputational opportunities and threats.
WHO MATTERS: Identify and prioritize the stakeholders, decision makers and influencers that have the power to affect those issues, and therefore influence your operations and growth.
WHAT NOW: Develop and execute strategies to monitor, engage and manage priority stakeholders.
Meet the presenter, Pamela Passman
Pamela Passman, a member of APCO Worldwide's International Advisory Council and managing director of APCO New York, is the former President of the Center for Responsible Enterprise and Trade and Vice Chair of the Ethisphere Institute, distinct entities working to promote leading practices and provide solutions to manage key governance, compliance and risks for companies and their global value chains. Prior to founding CREATe.org in October 2011, Ms. Passman was the Corporate Vice President and Deputy General Counsel, Global Corporate and Regulatory Affairs, Microsoft Corporation. From 2002 to 2011, Ms. Passman led Microsoft's regulatory compliance work across a range of issues, including privacy, security, law enforcement, national security, telecommunications and other issues related to cloud computing. She also led Microsoft's global government relations and public policy work and philanthropic programs and had leadership responsibilities for its cross-company global corporate citizenship efforts. Ms. Passman first joined Microsoft in 1996 and until 2002 led the Legal and Corporate Affairs organization in Asia, based in Tokyo, with a focus on Japan, Korea and the People's Republic of China. Prior to joining Microsoft, she practiced law with Covington & Burling in Washington, D.C. and Nagashima & Ohno in Tokyo, Japan.