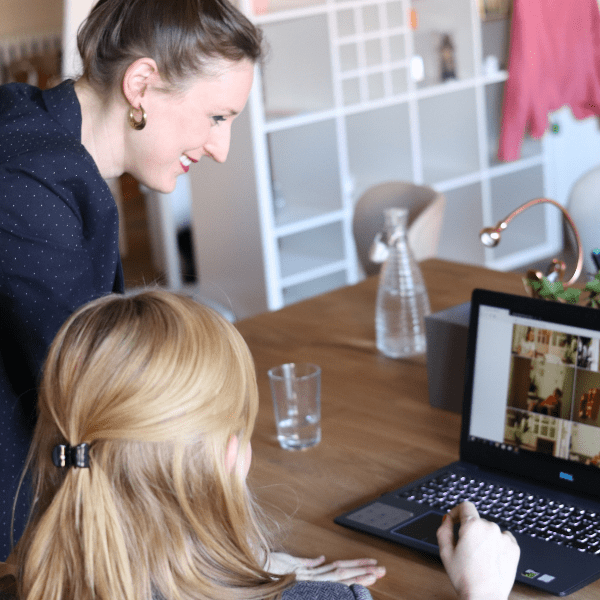 Female Founders Continue to Outperform (Especially When They Are Global)
For the first time in over a decade, early-stage valuations of female-founded companies diverged significantly from the industry, with a gap emerging in both 2020 and 2021.
While some trends, such as a growing pool of female angel investors and checkwriters at VC firms, are worth celebrating, other data points highlight how the pandemic dented years of progress.
Access the latest edition of the All In Report, created in partnership with Beyond The Billion and sponsored by J.P. Morgan, which breaks down the numbers by cities, sectors and exit activity.  These folks gathered some of their best funders and asset allocators to share insights on what they're seeing on the ground and, importantly, how they're fueling a more inclusive future.
The report contains:
Executive summary
Overview
COVID-19's impact
Q&A with Beyond The Billion
Infographic: Ecosystems
More female GPs today
By the numbers: Sector overview
J.P. Morgan: Sharing the stage
The exit scene
Female angel investors
Key takeaways and methodology
Despite the challenges of the pandemic, the good news is that female founders continue to outperform, especially if they are operating globally – exiting quicker and at higher valuations.